Click the cover to see the preview
At least 50% off the print price!

"Girlfiend is one of the best horror comics I have read in a long time." – Scream Sirens

Love never dies...

The Pander brothers are back and bloodthirsty with Girlfiend – their new vampire crime thriller! This meaty graphic novel finds the brothers doing what they do best: taking comics to the edge.

Sink your teeth into this pulp-infused thriller, as a human and his vampire girlfriend must hunt the criminal underworld to keep their love alive!

• A thrilling tale of lust, sacrifice, and rock 'n' roll!

• The Eisner Award-nominated duo returns to comics!
OTHER BOOKS YOU MIGHT LIKE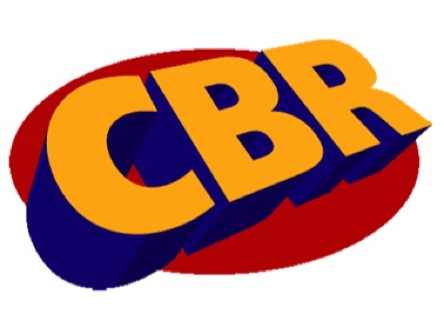 "With Girlfiend, the Pander Brothers hope to bring readers a new twist on vampires, telling a pulp romance whose roots go back to well before the vampire craze hit with Twilight and True Blood." – Steve Sunu
•Publishing trade magazine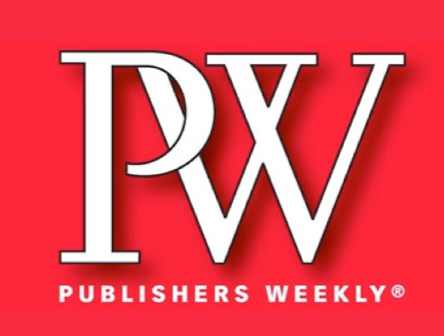 "The Panders' distinctive visual style – a jagged, high-contrast look akin to that of Mark Bagley crossed with Michael Avon Oeming – is certainly dynamic and action oriented."
•Culture and technology website
"The Panders have a knack for cinematic suspense."