Click the cover to see the preview
This book is at least 30% off the print price.

Glenn Gould was a Canadian pianist, a child genius who became a worldwide superstar of classical music remembered for, among others, his almost revolutionary interpretations of Bach.

This graphic novel biography seeks to understand the eccentric personality behind the persona. Who is the mysterious Glenn Gould? Why did he abruptly end his career as a performing musician? Why did he become one of the very first of his peers to disappear from the public eye like J.D. Salinger?

Sandrine Revel delves into the life of Gould with hand painted illustrations and the viewpoint of an adoring fan.

***
This book is published in 'Zoom Mode'. It can be read page by page, and users can pinch zoom into the page to see more detail.
OTHER BOOKS YOU MIGHT LIKE
Impassioned, enchanting and marvellously moving, this enigmatic engagement with a singular creative individual is a fabulous treat for lovers of comics and music and will stay for all time in your head like a favourite tune.
Revel's real strengths are more purely visual and rhythmic – musical, even. A grid of panels depicts Gould's middle-aged head dipping and swaying, his fingers perching and extending again and again; a boyish Gould in a tuxedo, his face covered in a dog mask, "plays" cloudbanks in the sky as though they're pianos. When Revel's imagery opts to interpret Gould's art in this way, wordless and silent, her book hums along in pace with its virtuoso subject.
•Publishing trade magazine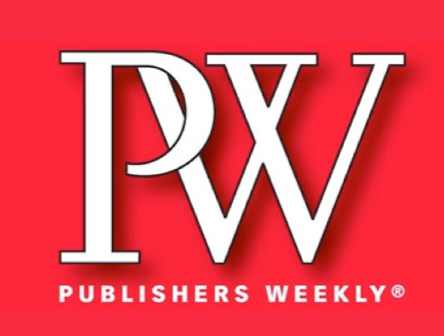 It's hard to avoid comparisons to the cult-classic Thirty-Two Short Films About Glenn Gould, which takes a similarly fragmented approach to evoking Gould's life and work. But Revel's stunning artwork makes this book, timed to commemorate what would have been Gould's 85th birthday, a worthy new biography.