Click the cover to see the preview
At least 40% off the print price!

Literature: overrated. Morality: expendable. Midnight is right for some over-the-top sex and violence, and this Grindhouse double feature is packing the aisles with blood 'n' guts and T 'n' A!

Gasp as insatiable alien insects overtake a Southern town with only a one-eyed deputy to stop them in "Bee Vixens from Mars"! Shudder as the sexy lady convicts of Block E revolt against an insane warden in "Prison Ship Antares"! Tremble in anticipation at the gallery of shocking "coming attractions"!

• Collects issues #1-#4 of the miniseries.

• Alex de Campi (Smoke, Ashes), Chris Peterson (Grim Leaper), and Simon Fraser (Doctor Who)!

• Cover by superstar artist Dan Panosian!
OTHER BOOKS YOU MIGHT LIKE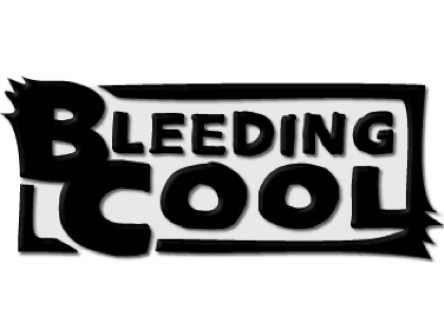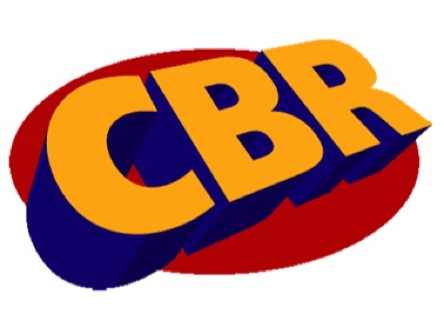 "In an era when creator-owned comics often aiming to be as literary, dense and plot-driven possible, de Campi and her collaborators have gone in the opposite direction, reminding us that there's room in the industry for all forms of story, even the ones that start with a title and work backwards."
•Publishing trade magazine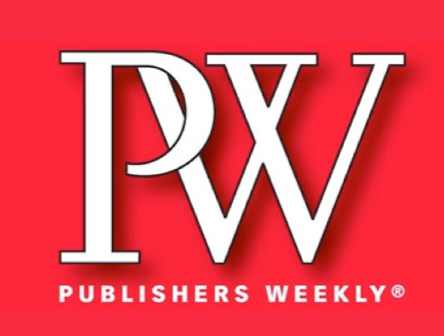 "It's all just about as violent, outrageous, and in-your-face as you'd expect from the title – which also makes it a adrenaline-filled thrill ride, packed with explosions, intestines, and drily witty quips."