Click the cover to see the preview
At least 30% off the print price!

"Such perverted wonders cannot be found elsewhere, and if gore is your thing, well, prepare to have your pants in a bunch; this book has death erection written all over it." – Bloody Disgusting

Check your good taste at the door, because Grindhouse is back, and it's meaner, badder, and dirtier than ever, with two brand-new exploitation opuses from writer Alex de Campi (Smoke/Ashes)!

Take a "Slay Ride" with R. M. Guéra (Scalped) through a snow-covered West terrorized by child-flaying demons! Go around the world with Afua Richardson (24 Seven) and that superfly black super spy, "Lady Danger: Agent of B.O.O.T.I.," as she tussles with Thai drug lords and sticks it to the CIA! We know you love it filthy, and we're going all night long!

• Collects Grindhouse: Drive In, Bleed Out issues #1-#4!
OTHER BOOKS YOU MIGHT LIKE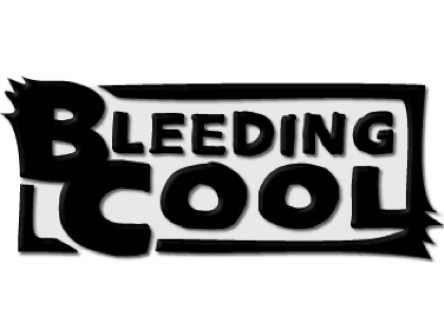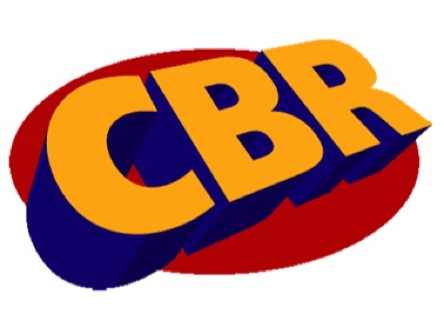 "In an era when creator-owned comics often aiming to be as literary, dense and plot-driven possible, de Campi and her collaborators have gone in the opposite direction, reminding us that there's room in the industry for all forms of story, even the ones that start with a title and work backwards."
•Publishing trade magazine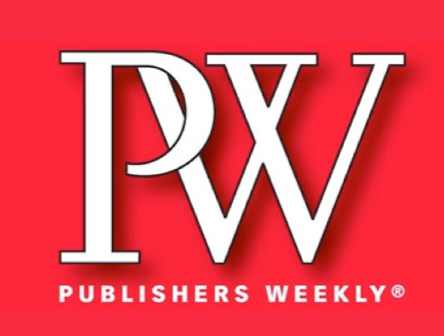 "It's all just about as violent, outrageous, and in-your-face as you'd expect from the title – which also makes it a adrenaline-filled thrill ride, packed with explosions, intestines, and drily witty quips."