Click the cover to see the preview
At least 35% off the print price!

"A wild ride from start to finish. This is really just a fun comic. It's all ass whoopings and color and fuss and pretty ladies and a creepy villain that just won't stay away." – Black Nerd Problems

Insult Your Sensibilities!

If humankind were not meant to get nasty, we wouldn't have evolved the capacity to make COMICS! Celebrate your proclivity for freaky foulness with another volume in Grindhouse's sweet, sweet flipbook series, this time chronicling mastermind Alex de Campi's collaborations with Mulele Jarvis and Marissa Louise on the story of a superfly superspy in Lady Danger, and John Lucas and Ryan Hill on the star-bound sex romp Nebulina!

• Collects Grindhouse: Drive In, Bleed Out issues #5–#8!

• Includes making-of sections, comic strips, and Coming Attractions pinups!
OTHER BOOKS YOU MIGHT LIKE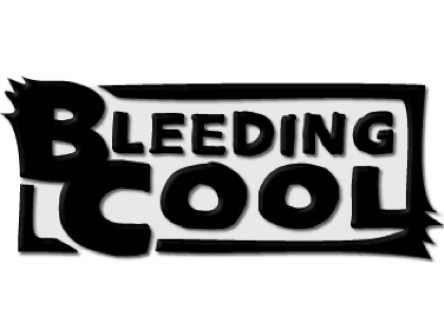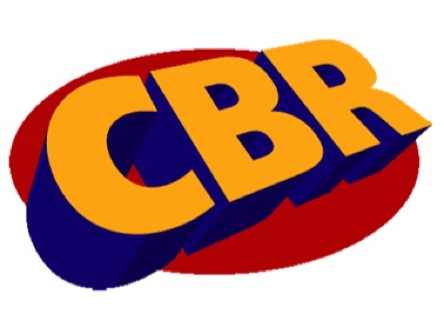 "In an era when creator-owned comics often aiming to be as literary, dense and plot-driven possible, de Campi and her collaborators have gone in the opposite direction, reminding us that there's room in the industry for all forms of story, even the ones that start with a title and work backwards."
•Publishing trade magazine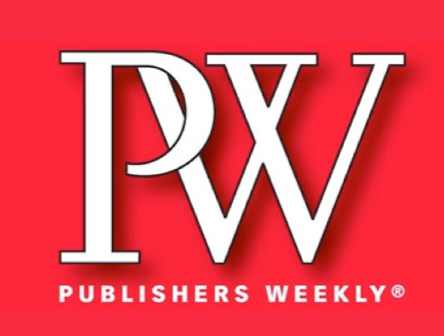 "It's all just about as violent, outrageous, and in-your-face as you'd expect from the title – which also makes it a adrenaline-filled thrill ride, packed with explosions, intestines, and drily witty quips."