Click the cover to see the preview
At least 35% off the print price!

"Grip uses the 1950s crime, horror and sci-fi genre comicbooks as the guide for a new, postmodern comix narrative … top-notch." – Andrew D. Arnold, TIME

LOVE AND ROCKETS CO-CREATOR GILBERT HERNANDEZ!

Comics luminary Gilbert Hernandez delivers a genre mash-up unlike any other! When Mike Chang wakes up with nothing but a lipstick smudge, someone else's suit, and amnesia, he's thrown into a world of criminal gangs, crime fighters, skin swappers, and a one-eyed girl with bizarre powers!

• Collects Grip #1-#5.

• Expanded with new story pages!

• Never before collected!

• Hernandez has won PEN Center USA's Award for Outstanding Body of Work!
OTHER BOOKS YOU MIGHT LIKE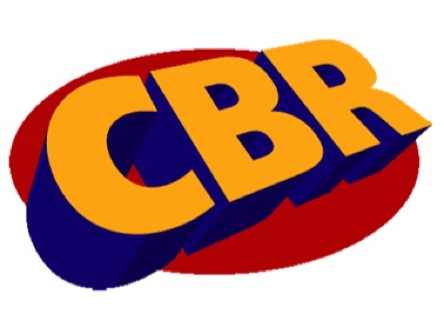 "Chock full of strange and delightful characters, intriguing plot devices (what if you could become someone else by literally wearing their skin?), and general zaniness."
•American daily newspaper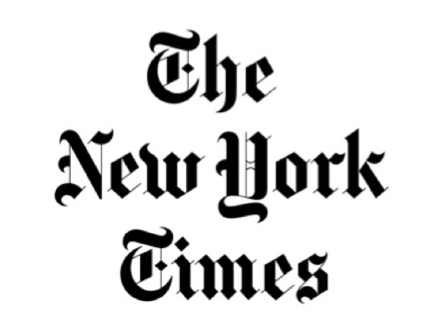 "Gilbert Hernandez is one of the great craftsmen of modern comics." – Douglas Wolk
•News and entertainment magazine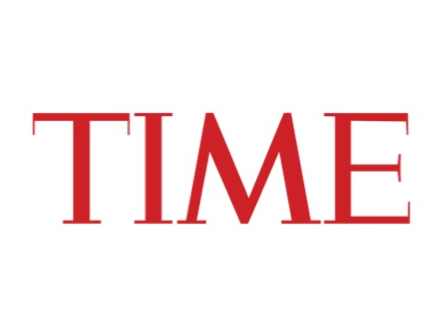 "Gross, creepy, sexy, action-packed, and weird, Grip: The Strange World of Men completely satisfies your basic comix needs." – Andrew D. Arnold