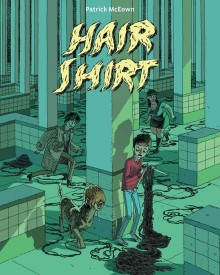 Click the cover to see the preview
At least 30% off the print price!

"Dark, enthralling and absolutely unputdownable." – Richard Bruton, Forbidden Planet

Hairshirt: literally, "a shirt made of hair", used in some religious traditions to induce a degree of discomfort or pain as a sign of repentance and atonement.

John and Naomi are former childhood sweethearts who have grown apart. When their two lives intersect again as art school students, they seek safety and security in each other's affection. But this is no simple romantic rekindling: both John and Naomi are wearing the hairshirts of miserable memories and dark nightmares, which may be too painful to shed, even if they hold each other tight again. The book follows the couple as they navigate the indie music scene and small town life as art students, offering readers a personal account of young love, sexual experimentation and depression.
OTHER BOOKS YOU MIGHT LIKE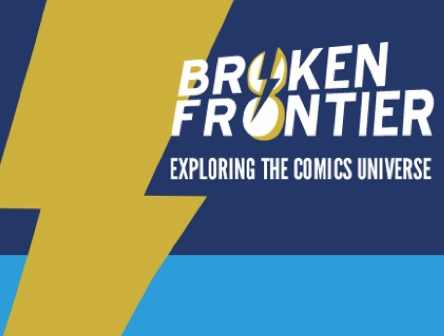 "McEown challenges readers to re-evaluate their own relationships and the power individual perception has on our interactions with others. An intense examination of self-sabotage, grief, and the hidden motivations fueling our actions." – Jason Wilkins
•Comics journalist and curator
"One of Canada's most gifted comics creators, working here at a new peak of his powers."
•Publishing trade magazine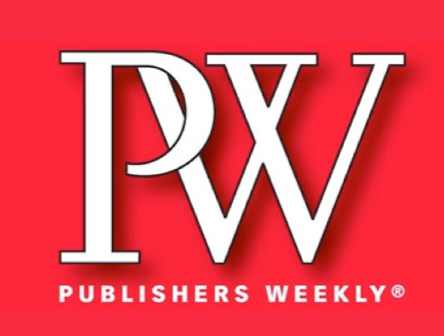 "It's a gloomy read, perhaps, best accompanied by a cup of black coffee and a Radiohead album, but it never drifts too far into angst-ridden melodrama, instead drawing readers into McEown's appropriately scribbled and murky-hued world of youth and regret."