Click the cover to see the preview
At least 30% off the print price!

"Joe Ollmann is criminally under-appreciated. He's one of our mediums' great writers. A man with an understanding of heartbreak and a talent for comic timing. The work is deceptive — reading as smoothly as a page-turner but remaining in the mind and soul long after the covers are closed." — Seth

Happy Stories About Well-Adjusted People collects the best stories from a master of the short story in comics form.

Ollmann has been called the best writer of short stories working in comics today. Featuring a lengthy introduction by comics historian Jeet Heer this is the definitive collection of those stories.

Although the term "graphic novel" has become widely accepted in the publishing industry and the culture at large, it describes long form works. This omnibus makes obvious that there is a need for a term to describe the short story version of the graphic novel. In the same way the short story has recently had a resurgence, winning many literary awards, so too the graphica version. Ollmann won the Doug Wright Award in 2007 for This Will All End in Tears, most of which is contained in this omnibus. The best stories from Chewing on Tinfoil are included, as well as two new stories, written just for this book.
OTHER BOOKS YOU MIGHT LIKE
•Publishing trade magazine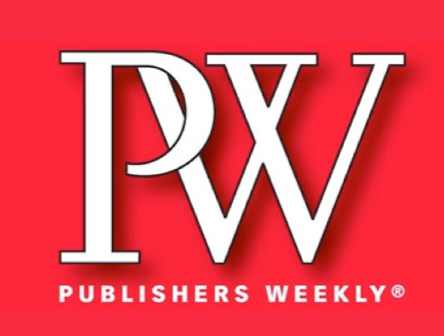 "This collection of shorter works features a parade of misfits telling their own stories, filtered through Ollmann's honesty and self-deprecation and offering the same uncomfortable moments and embarrassing truths that one might encounter in a confessional autobiography."
•American comics magazine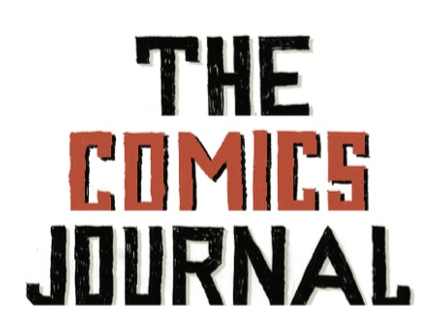 "Andy Brown's Conundrum Press has quietly become a major force in alt-comics publishing."