Click the cover to see the preview
At least 45% off the print price!

"Disturbing and genuinely brilliant at its core." – Jeff Lemire

2016 Eisner Nominee!

Emmy always knew that the woods surrounding her home crawled with ghosts and monsters. But on the eve of her eighteenth birthday, she learns that she is connected to these creatures – and to the land itself – in a way she never imagined.

Collecting the first four issues of the southern gothic fairy tale from the creator of smash hit The Sixth Gun, beautifully and hauntingly realized by B.P.R.D.'s Tyler Crook!

• For fans of The Sixth Gun, Rachel Rising, and Locke & Key

• Volume 1: Countless Haints, collects issues #1-#4.
OTHER BOOKS YOU MIGHT LIKE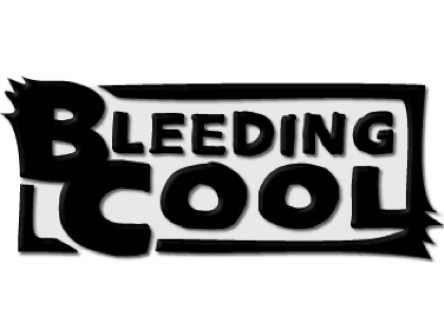 "A beautifully illustrated page-turner of a story."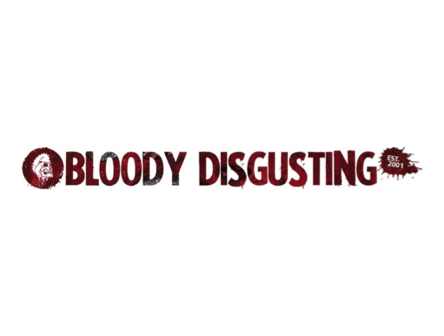 "A masterful creation that lingers in the small moments of terror from our daily lives." – Zac Thompson
"One of the most haunting comics to come out in a while, and horror fans should not miss it." – Mike Logsdon