Click the cover to see the preview
At least 30% off the print price!

"Fresh, daring and intensely (yes) heartfelt, Heart in a Box announces the arrival of some serious new talents. Thompson and McClaren have crafted something special here." — Scott Snyder, Eisner Award-winning writer of Batman, American Vampire, and The Wake

When the Man With No Name breaks Emma's heart, she wants to die. But you never die from these things; you just want to. In a moment of weakness, she wishes her broken heart away and a mysterious stranger – who may or may not be totally evil – obliges.

But emptiness is even worse than grief, and when Emma learns that her heart can be regained piece by piece, she takes a strange bargain. But will the cost of her heart be her soul?
OTHER BOOKS YOU MIGHT LIKE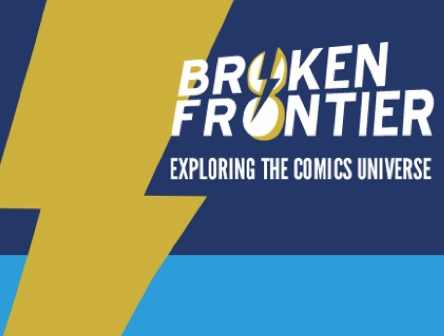 "A stylish, imaginative and action-packed scuffle around the world of romance."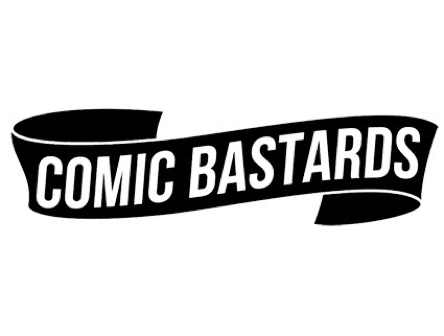 "The premise for the story is pretty brilliant. It's brilliant in the way that Scott Pilgrim isn't actually about fighting evil ex's, but rather the emotional baggage that new relationships bring with them." – Dustin Cabeal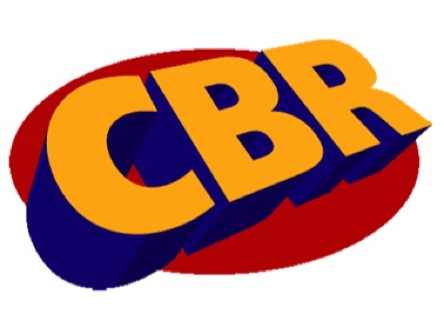 "Heart in a Box is stunning, and I really can't recommend it enough." – Greg Burgas