Click the cover to see the preview
At least 50% off the print price!

"Often simultaneously gruesome and hilarious… I thoroughly enjoyed this graphic ride." – Dutch News

Hieronymus Bosch: visionary creator of demons, elusive genius, humble craftsman. His work belongs to the most iconic images of the Late Middle Ages, but the Dutch master himself has remained largely unknown. This unauthorised biography portrays his working life, his family and his sources of inspiration that he found himself surrounded with in a time which to us seems as bizarre as his paintings. Marcel Ruijters tells the story with humour, historical accuracy and beautiful colours.

Hieronymus was a commissioned work for the Bosch500 Foundation and the Mondriaan Art Fund, as a part of a large programme of festivities to commemorate Bosch's 500th anniversary in 2016.
OTHER BOOKS YOU MIGHT LIKE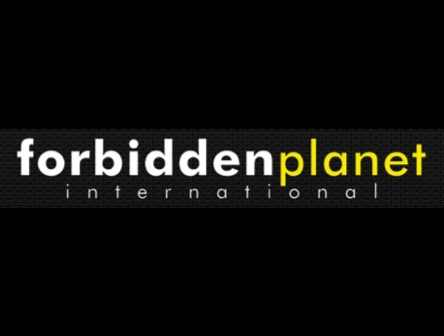 "An interesting angle on one of the most unusual creative talents to emerge out of European art in centuries." – Richard Bruton
"[An] irreverent and very fictional take on the Netherlandish painter, whose striking and fantastical images of hell has influenced generations of artists since." – Carl Doherty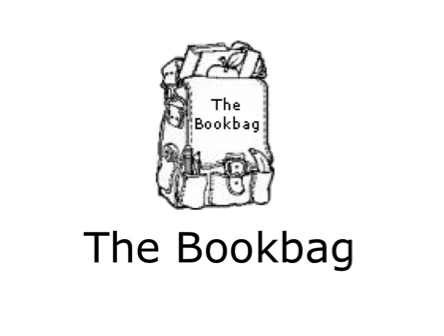 "This is a book for those who find it amusing that a biography of someone who has been dead 500 years is called 'unauthorised'. This is a book where the detail is in the devil – people pissing in the street; the locals baiting blind people armed with cudgels in a pit with a pig, often failing to whack the beast and hitting their colleagues by mistake; farting demons visiting the sleeper. This is a book for those who don't mind a spot of ribaldry, an affront to religious piety or suchlike in their graphic novels." – John Lloyd