Click the cover to see the preview
At least 70% off the print price!

"Hitsville UK takes familiar archetypes and carefully twists them into original creations rushing headlong through a story which is at turns bizarre, disturbing and hilarious." – Digital Spy

Hitsville UK #2 continues the soap opera, following the adventures of the weirdos and wannabes of indy record label, Hitsville UK. What does drug-addled producer Greg Pastis have in store for the angel voiced grotesque Gwillum? Why are the Carrie Nation's Revenge hunting bequiffed vampires? And will the Dreadnoughts escape the Nazi Frankenstein's Monster?

All this madness and more in the second issue of Hitsville UK by John Riordan and Dan Cox. Hitsville UK is a stained love-letter to the weirder corners of pop music. The best, though possibly the only, musical-pop-art-soap-opera in comic book form.
OTHER BOOKS YOU MIGHT LIKE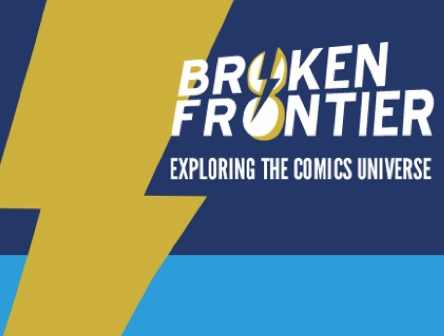 "This is the sort of strip that would have been very at home in the pages of the influential, late, great '90s comics/style mag Deadline. Mad as a bag of rabid ferrets … It's a furious, frantic procession of reality-challenged protagonists with a unique pull all of its own. Hitsville's visuals are an intoxicating and vibrant fusion of Shaky Kane and Brendan McCarthy, imbued with extra life by the gorgeous, kaleidoscopic colouring. In Hitsville UK, Cox and Riordan have united to create something quite unlike anything else you're likely to read this year. A riotous, frenzied whirlwind of a comic book." – Andy Oliver (Hitsville UK #1)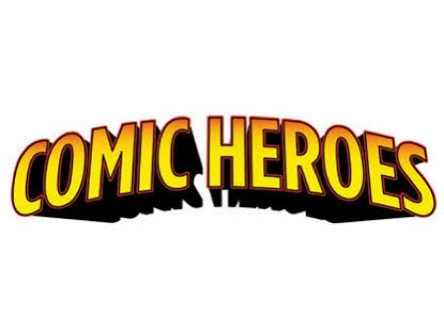 "A perfect three minute chemical-infused rush of a comic." (Hitsville UK #1)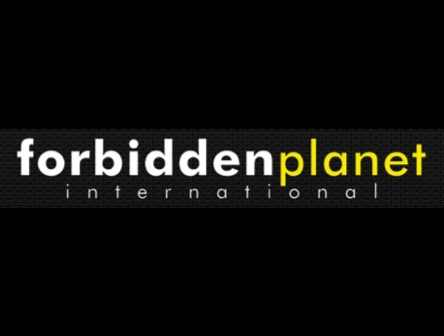 "A bloody great accumulation of inspired madness, musical insanity and general chaos… a pure, unadulterated hit of a comic." – Richard Bruton (Hitsville UK #1)