Click the cover to see the preview
This book is at least 70% off the print price.

Issue 5 continues the interweaving stories of the titular indy record label and it's surreal cast of weird and wonderful musicians.

The acid-fried visuals are turned all the way up to 11 as Marlon goes to the other side and Greg has a very bad day indeed.

"All sorts of colorful characters and biting satire of the music industry that still manages to love the craziness that is the music industry. It's funny, fascinating, and it encourages you to look over it more than once, because there's so much going on … It's a blast." – Comic Book Resources

Hitsville UK is a pop art, surreal, musical soap opera following the weirdos and wannabes of an indy record company, called Hitsville UK. The series is written and drawn by Dan Cox and John Riordan.

***
This book is published in 'Zoom Mode'. It can be read page by page, and users can pinch zoom into the page to see more detail.
OTHER BOOKS YOU MIGHT LIKE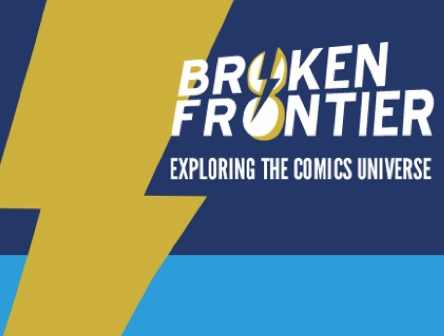 "This is the sort of strip that would have been very at home in the pages of the influential, late, great '90s comics/style mag Deadline. Mad as a bag of rabid ferrets ... It's a furious, frantic procession of reality-challenged protagonists with a unique pull all of its own. Hitsville's visuals are an intoxicating and vibrant fusion of Shaky Kane and Brendan McCarthy, imbued with extra life by the gorgeous, kaleidoscopic colouring. In Hitsville UK, Cox and Riordan have united to create something quite unlike anything else you're likely to read this year. A riotous, frenzied whirlwind of a comic book." – Andy Oliver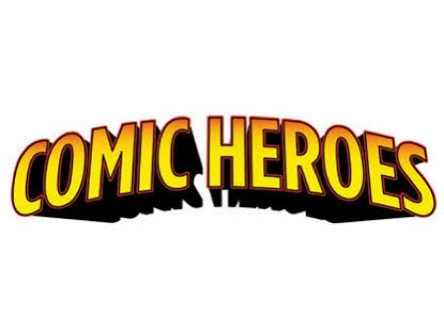 "A perfect three minute chemical-infused rush of a comic."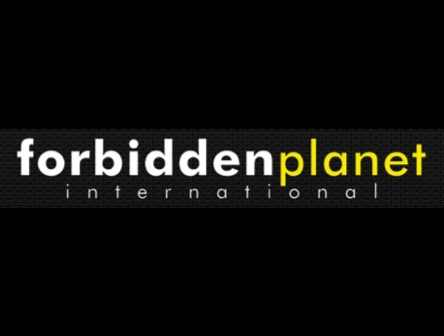 "A bloody great accumulation of inspired madness, musical insanity and general chaos... a pure, unadulterated hit of a comic." – Richard Bruton