Click the cover to see the preview
At least 50% off the print price!

"Hunt Emerson is the only cartoonist who has had the courage to take jazz as his story, and he improvises on it like Charlie Parker did." – Miles Kington, British journalist, musician and broadcaster

Be-Bopular stories of life in Groovesville! Max Zillion and Alto Ego blow up gas appliances, travel into space, battle jazz-crazed seagulls, play a gig in Hell, scandalize Toronto's jazz elite, and play the blues. Crazy, man, crazy!

Hunt Emerson's jazz-themed comic book Jazz Funnies was published in 1986, and has been out of print for 25 years. Those stories are now back, together with another twn rarely or never seen Max Zillion tales, and a clutch of covers and splash pages, in this new collection: Hot Jazz.

What's more, Hunt has persuaded 48 of the grooviest cartoonist from Birmihgham and around the world to each contribute a jazz-flavoured drawing to the Jazz Lounge Gallery – including Dave McKean, Peter Bagge, Jay Lynch, Gilbert Shelton, Rian Hughes and many more. As hep a hill of hipsters as you could hope to heap up, dig?
OTHER BOOKS YOU MIGHT LIKE
•The ultimate guide to comic books
"Britain's greatest underground cartoonist."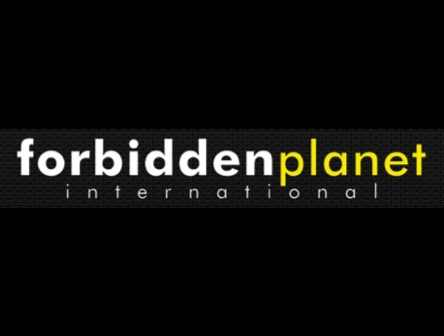 "It's an absolute hoot, managing to combine that mad humour and those fabulously nutty visuals with some sly commentary and satire. And oh that art, that glorious, unmistakably distinctive, detailed lunatic art… Gloriously, wonderfully surreal Brit comics humour at its best, from one of our finest." – Joe Gordon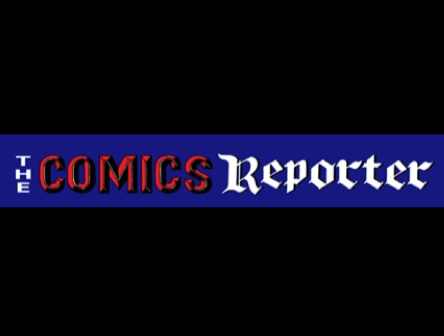 "Hunt Emerson is one of the ten most visually appealing cartoonists of our collective lifetimes, and you should probably want to own one of his books." – Tom Spurgeon