Click the cover to see the preview
At least 35% off the print price!

"Culbard has a wonderful style and sense of style that brilliantly captures and presents 19th century England … A solid work from a creative team to watch." – Comic Book Daily

"As you value your life or your reason keep away from the moor!"

A gnarled walking-stick; a missing boot; a neglected family portrait; a convicted killer on the loose – and the ancestral curse of a phantom Hound… The great detective Sherlock Holmes needs all his powers of "elementary" deduction – as well as the staunch support of his devoted friend Dr. Watson – to solve the terrifying mystery of his most famous case…

"Culbard's art brings every character to life with his well-placed brush strokes... Edginton does a beautiful job of reworking the novel's many nuanced observations… more than just a tribute, this graphic novel is a cool and fun read." – Newsarama

"Whilst the story is a familiar one, it is the graphics that give it an added dynamic and spice up the action in this volume. The use of reflections, expressive shadows and intricate period details in the sets and costumes bring the tale to life, while clever additions such as the visual depiction of the newspaper clipping letter and Watson's written accounts to Holmes inject variety into the panels. The whole book is rich in content as a result." – Comic Buzz
OTHER BOOKS YOU MIGHT LIKE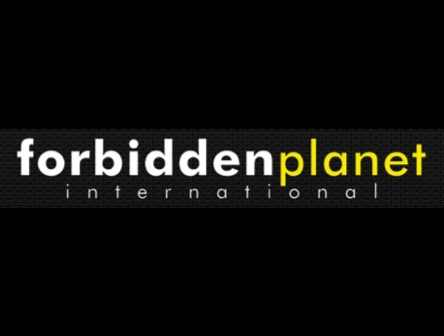 "When the story is so well known, (and who to be truthful does not know of this most famous tale of the great detective?) any successful comic adaptation has to work very hard to be anything more than a pale copy of the original. Well, this latest adaptation of Conan Doyle's best known Holmes adventure is a classy, considered and faithful work that was a pleasure to read – pure unadulterated classic adventure."
•Comic and graphic novel shop
"What a fantastic adaptation this is, from Edginton and Culbard, of one of master detective's best-known adventures. I would actually have to say I prefer this to the original text by some distance … Edginton's tight adaptation of the witty verbal interplay between the characters is a joy to read, particular when combined with Culbard's vivid and luminous artwork, from the assiduously patterned flock wallpaper in Holmes study to the imposing facades of Victorian London."
•Publishing trade magazine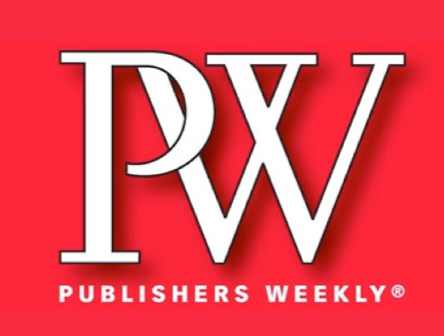 "Edginton's script is much closer to Conan Doyle's original than most adaptations … Culbard's energetic layouts and darkly sinister backgrounds are effective … [Overall, this] gives modern readers a taste of what makes Sherlock Holmes an immortal character."