Click the cover to see the preview
This book is at least 30% off the print price!

I Love Led Zeppelin is a long-awaited collection of strips by the Harvey and Eisner Award-nominated cartoonist Ellen Forney. This book includes full-page comics published in prestigious weeklies such as the L.A. Weekly and Seattle's The Stranger, as well as the leading feminist magazine Bust, and the Oxford American.

Forney's strips are characterized by bold, sensual brushstrokes and striking images of powerful, butt-kicking women. While most of the stories sprang from Forney's own inspiration, some are collaborations with such luminaries as comedian Margaret Cho, novelist (and Al Gore's daughter) Kristin Gore, writer and editor Dan Savage, writers David Schmader and Tamara Paris, Forney's beloved Grandma Florence, and Camille Paglia.

Several of Forney's strips fall into the "How-To" category, although this is not your standard advice column fare: topics range from the practical ("How to Tip Your Server") to the whimsical ("How to Twirl Your Tassles in Opposite Directions") to the fascinating but hopefully never-needed ("How to Sew On an Amputated Finger"). Other strips include "The Final Soundtrack" a death fantasy involving blood, glamour, and Led Zeppelin; "How to Smoke Pot and Stay Out of Jail"; "How to Talk About Drugs with Your Kid"; "How to Fuck a Woman with Your Hands"; "How to Be a Fabulous Fag Hag" (an illustrated interview with Margaret Cho); "Seattle's Erotic Landmarks"; and "Memories of Love" a graphic tour of Courtney Love's rise and fall of celebritydom.

***
This book is published in 'Zoom Mode'. It can be read page by page, and users can pinch zoom into the page to see more detail.
OTHER BOOKS YOU MIGHT LIKE
•Digital Graphics Novels & Comics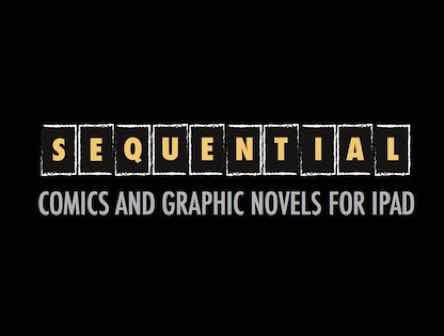 Seen an interesting review of this book? Let us know!