Click the cover to see the preview
At least 50% off the print price!

"Taken together, these comics provide a gourmet banquet of the scathing cynicism that a glib, dunderheaded 24-hour news culture deserves, with its Twitter storms, its dead air, its mythical public, its phoney balance and its factory-farmed politicians. But in spite of everything, Tom never lets snark or sheer exasperation win the day, and reporting from the front line of austerity Britain, the voices of ordinary people fighting cuts to libraries and demanding tax justice sing out from the panels." – Dan Hancox, from his introduction

• In the Frame was shortlisted for Best Comic at 2014 British Comic Awards.

Discover the origins of the creatures known only as the Some Say, the terrifying capabilities of the DeHobo 5000 , how a zombie handles the Department for Work and Pensions, and what unwanted punctuation does with its free time. Welcome to In the Frame.

Starting in late 2012, halfway through the coalition Government's term of office, Tom Humberstone's weekly comic has been bringing a refreshing new form of political cartooning to the New Statesman.

This book collects the first two years of In the Frame over 90 full colour pages.

This book is read in landscape orientation.
OTHER BOOKS YOU MIGHT LIKE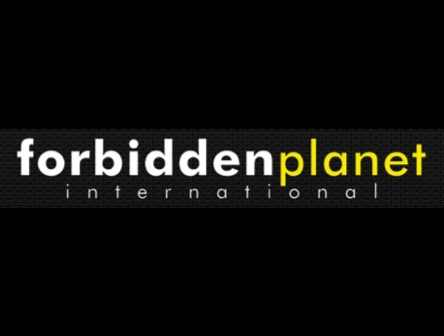 "Full of some excellent satirical work and great cartooning from Humberstone."