Click the cover to see the preview
At least 30% off the print price!

When a black writer is found dead at a scandalous interracial party in 1920s New York, Harlem's cub reporter Zane Pinchback is the only one determined to solve the murder. Zane must go "Incognegro" for the first time, using his light appearance to pass as a white man to find the true killer, in this prequel miniseries to the critically acclaimed Vertigo graphic novel, now available in a special new 10th Anniversary Edition.

A page-turning thriller of racial divide, Incognegro: Renaissance explores segregation, secrets, and self-image as our race-bending protagonist penetrates a world where he feels stranger than ever before. Collects the five-issue miniseries.

***
This book is published in 'Zoom Mode'. It can be read page by page, and users can pinch zoom into the page to see more detail.
OTHER BOOKS YOU MIGHT LIKE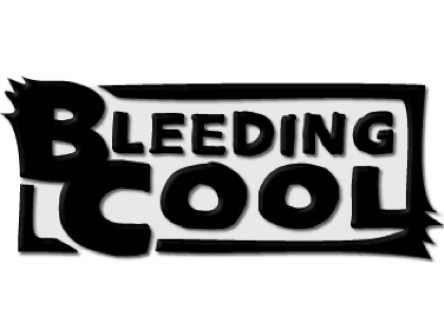 The characters in this comic are all well rounded and display motivations and ideas that make them intriguing.
Reading the first issue, anyone can find in Zane Pinchback a very relatable hero. Not a fearless one, not an altruistic one, a very human one with talent, ambition, and the will to overcome trepidation for the truth.
Incognegro: Renaissance is refreshing because it is unique. This is a book that only Mat Johnson and Warren Pleece could have made and one of the best things I've read this year in any format.