Click the cover to see the preview
At least 25% off the print price!

"This 1972 underground comic was one of the first to engage the racial divide boiling over during the peace and love era. Colwell's series is a brutal comedown. His characters, fucked up on drugs and gorging themselves on sex, debate the social issues of the day. Essential, incredible work." – Dan Nadel

Guy Colwell's Inner City Romance trod new territory for underground comix, filled with stories about prison, black culture, ghetto life, the sex trade, and radical activism. It portrayed the unpleasant realities of life in the inner city, where opportunities were limited and being on the lowest end of the economic ladder meant that one's vision of the American dream was more about survival than lifestyle choices. Readers wondered who Colwell was, whether he was black or white, and how he knew so much about prison. Two years at McNeil Island federal prison for draft refusal provided a personal education for him, as well as his involvement with the San Francisco Good Times underground newspaper, where he became a close observer of the White Panthers, the Symbionese Liberation Army, and anti-war demonstrations.

Inner City Romance details Colwell's life on the mean streets. Every issue of Inner City Romance is included in this collection, as well as many of the highly detailed paintings he created at the same time. Colwell recounts in an accompanying text piece, his personal journey to artistic maturity forged by radicalism and frustration.
OTHER BOOKS YOU MIGHT LIKE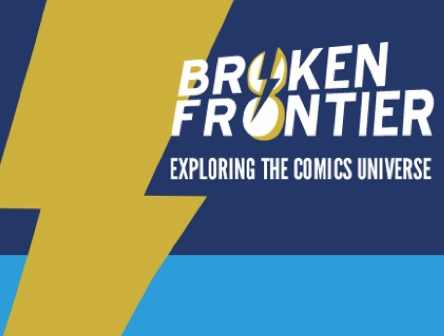 "Guy Colwell might not be one of the best-known names of the underground comix era, but he was a creator who walked the walk and talked the talk … [Inner City Romance] portrayed the unpleasant realities of life in the inner city, where opportunities were limited and being on the lowest end of the economic ladder meant that one's vision of the American dream was more about survival than lifestyle choices."
•Publishing trade magazine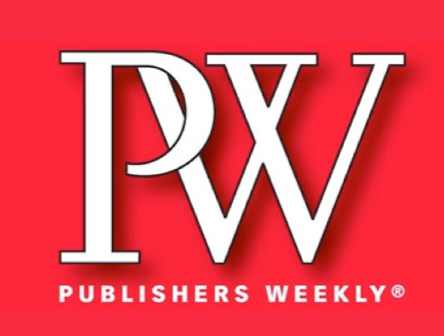 "Erotic, violent, and trippy, these are counterculture comix that still have bite."
•American comics magazine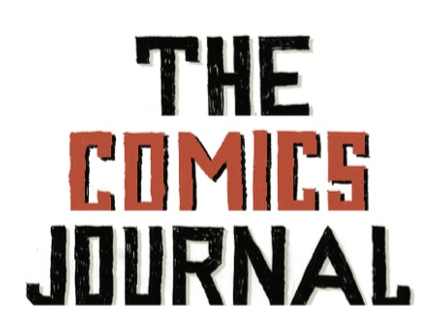 "The sociopolitical parables of Inner City Romance, an underground comic published between 1972 and 1978, are pure, uncut products of cagey, post-Sixties radicalism. Across five issues, cartoony-photorealist from the Bay Guy Colwell shakes off his free love hangover and wrestles with the disillusionment that pops-up once idealism hits a wall. More often than not, an Inner City Romance story ends with a shocking moment of politically loaded brutality that acknowledges how much work still needs to be done. There's no other underground comic quite like this one."