Click the cover to see the preview
At least 30% off the print price!

Actively exploring his storytelling methods within his own mind, Moebius draws himself encountering his favorite characters in an expansive desert setting.

He interacts with Arzak, Blueberry, Stel, Atan, and others—and he also meets younger versions of himself! A self-reflective six-part study, Inside Moebius Part 2 collects the two middle chapters in this hilariously unique exploration of a creator over-analyzing his thought processes as he creates new comics.

***
This book is published in 'Zoom Mode'. It can be read page by page, and users can pinch zoom into the page to see more detail.
OTHER BOOKS YOU MIGHT LIKE
•Reviews and features site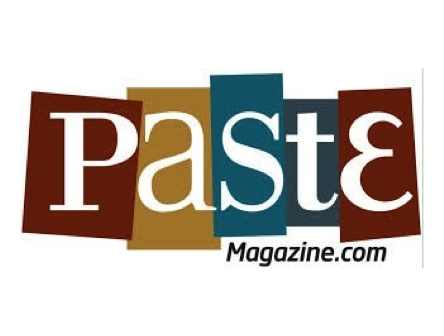 When he died in 2012, Moebius left behind a body of work that spans nearly sixty years. He produced humor comics, autobiographical comics and, most famously, was responsible for some of the most influential science fiction and western comics of all time.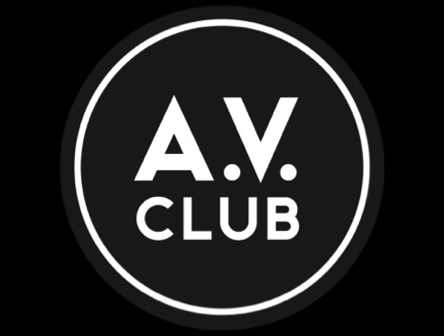 Here, the natural and the artificial overlap and converge, and science fiction and fantasy are blended together.