Click the cover to see the preview
At least 30% off the print price!

In this third and most surreal section of Inside Moebius, Jean ''Moebius'' Giraud exists in a magical desert locale within his subconscious.

He not only meets and talks with several of his own creations—but he encounters versions of himself from multiple decades and argues with them about art and creativity. Collects Inside Moebius chapters 5 and 6

*The final volume in Moebius's unique, self-reflective Inside Moebius book series.

***
This book is published in 'Zoom Mode'. It can be read page by page, and users can pinch zoom into the page to see more detail.
OTHER BOOKS YOU MIGHT LIKE
Drawn in a sketchier, looser style than his typical work, Inside Moebius is a fascinating, frank semi-retrospective of the works of this late artist. If you ARE a fan of his work, pick up this Volume.
•National Public Radio (USA)
This is Moebius's brain off drugs. It's sobriety as you've never seen it before.
•Publishing trade magazine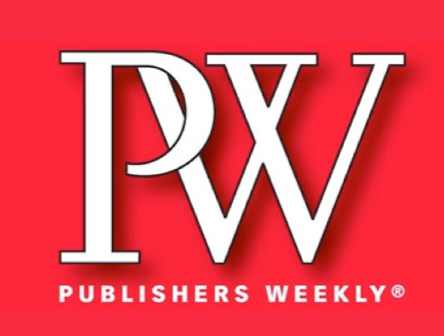 Wherever Moebius wanders, it always looks stunning.