Click the cover to see the preview
At least 35% off the print price!

"Asking existential questions like 'How can you survive traveling with only one pair of shoes?', Bach never fails to make us laugh!" – Miriam Roy, La Presse

It's Hard to be a Girl is all about Estelle: a fashion addict and a shopaholic, particularly for shoes. Estelle shares her life with Charles who works with her in the video gaming world. Despite this common interest, Charles often has trouble following Estelle in her various misadventures. It is her taste for style that sometimes leads to behaviour that is somewhat… special.

Armed with a great sense of observation of her peers – men and women – and a good dose of self-deprecation, this is Bach's first graphic novel.
OTHER BOOKS YOU MIGHT LIKE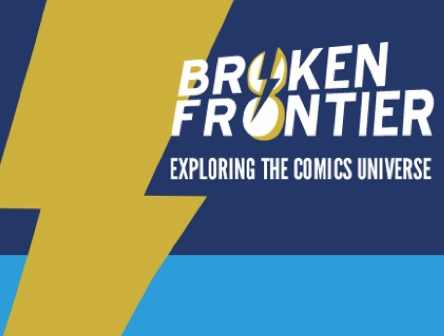 "Small in form but breathtakingly diverse in output, Soaring Penguin Press have become renowned for their eclectic publishing catalogue." – Andy Oliver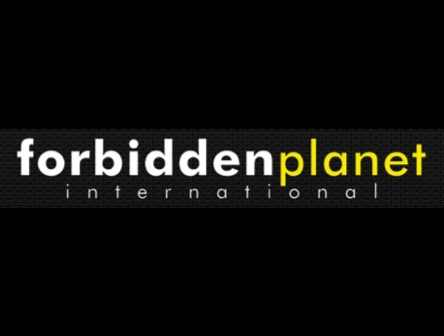 "It's Hard to be a Girl [is] an English-language translation of the work originally published in French by Montreal-based Mécanique générale ([it's] so welcome to see more works from other languages being translated and reprinted in English these days – such a change from even just a few years ago). Bach gives us the life of Estelle, working in the video game industry with her partner Charles, while also trying to juggle her peculiarities, passions and obsessions (and poor Charles trying to understand them). It looks like a rather delightful read." – Joe Gordon