Click the cover to see the preview
This book is at least 30% off the print price.

In Book 2, our heroes come upon the Groovy Room, where the atmosphere is different and if you configure your mind just right, you can hover in the air.

Jessica Farm fuses serialized adventure, fantasy and psychological horror and stamps it with Josh Simmon's signature macabre sensibility. Like a Lynchian take on Alice in Wonderland, Jessica Farm opens with an exterior of what could be any Midwestern farmhouse. Once inside, we track our titular heroine as she bounds out of bed on Christmas and goes about her morning routine, eventually breakfasting with her grandparents. The banality of the situation is subverted by a ratcheting sense of dread, as we discover that Jessica's increasingly nightmarish house is filled with creatures around every corner: some whimsical, some sexual, some despairing and some malevolent. Most terrifying of all is Jessica's father, whose promise of presents under the tree is loaded with the threat of violence.

OTHER BOOKS YOU MIGHT LIKE
•Reviews and features site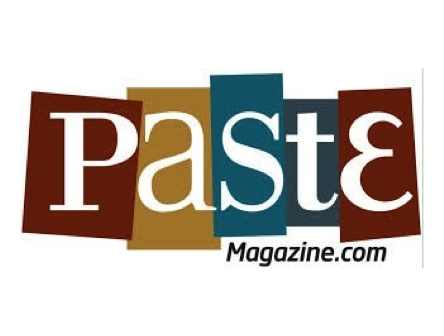 It's frequently ugly and confusing, but it also has a vitality in its images. Often, everything within a panel is squished up right next to the frame. Dialogue is delivered with exclamation points, and sound effects are rendered large and bold. Whether Simmons will maximize his strengths is yet to be seen—and he may not care to do so.
•Publishing trade magazine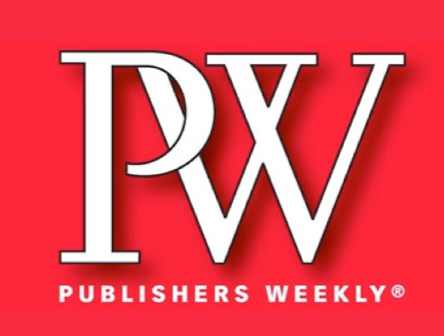 The grainy black and white illustrations lend an additional layer of atmospheric disquiet to the stark narrative that includes full nudity, bloody violence and at least one image of grotesque infant mutilation. Despite the fragmented nature of the tale, the unique story is captivating because it is odd in the fullest sense of the word: there's no sign of the ordinary, usual and expected.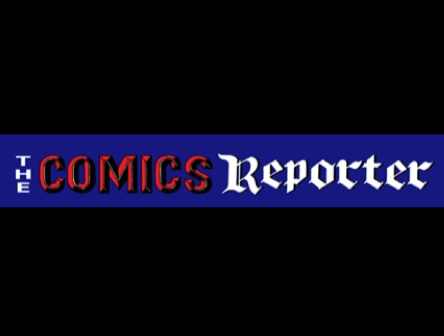 "My favorite sequence, however, came at the end as Simmons uses his lead's scattered energy post-battle as a slow-build to a sex scene that suggests spiritual transformation, if only of the temporary variety. I hope future generations like this comic decades from now as much as I do right now." – Tom Spurgeon