Click the cover to see the preview
At least 80% off the print price!

"Johnny Boo is sweet without being sugary and comfortably familiar yet fresh on every page. All in all, Kochalka's light touch has created the quintessential small gem." – Peter Gutiérrez, School Library Journal

Johnny Boo Zooms to the Moon! is the latest in the Johnny Boo series – a 40-page, full-color, all-ages, graphic novel by James Kochalka.

Johnny Boo zooms to the moon on a star-powered skateboard, where he meets a spunky little girl ghost named Susie Boom. She has BOOM power, which is pretty darn loud. Luckily, the moon has ice cream. But oh no! It also has an ice cream monster, just like back on Earth.

This book fulfills the dreams of many of our young readers, who said they wanted Johnny Boo to visit the moon. And many others who wanted to see Johnny Boo ride a skateboard. They will all be delighted by this very silly adventure.

James Kochalka is the creator of the American Elf series, and the winner of four Ignatz Awards, a Harvey Award and the 2012 Eisner Award for Dragon Puncher 2: Dragon Puncher Island.
OTHER BOOKS YOU MIGHT LIKE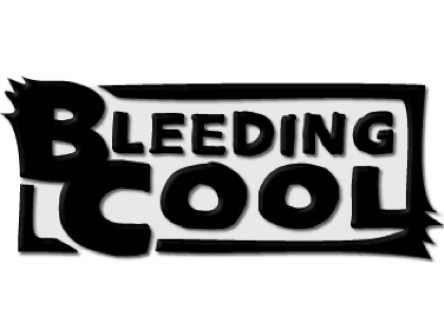 "I love … his use of combining his art and pictures … some of the most imaginable storytelling I've seen in a while."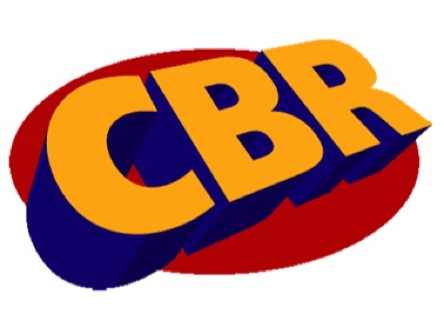 "Kochalka channels his inner child as well as any comic book creator who has ever lived."
•Comic and graphic novel publisher
"James Kochalka is, without question, one of the most unique and prolific alternative cartoonists working in America today."