Click the cover to see the preview
At least 50% off the print price!

"Douglas Wolk writes Dredd wonderfully, nailing the character from page one, [but] the absolute best thing about this comic is the artwork … Some of these pages practically glow, bathing you neon light." – IGN

Judge Dredd: Mega City 2 Volume #1 (City of Courts) collects issues 1-5 of the IDW comic.

Dredd heads Californee way! As part of a judicial exchange program, Dredd is sent packing to Mega-City Two, a sprawling city covering 5,000 square miles of the Californian West Coast and centered in what was once known as Los Angeles, where he soon discovers that they do things differently there.
OTHER BOOKS YOU MIGHT LIKE
"If catching Dredd cringe through traffic jams trapped in a civilian-grade car and dispatching perps with hilariously-nonlethal weaponry [is] your cup of tea… you'll be pleased!"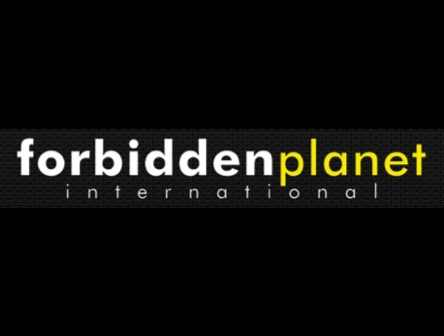 "If Mega City One was conceived as a science fictional version of New York taken to the Nth level then this is LA and the media-rich land of Hollywood given the same treatment, and with brilliant results … [Wolk and Farinas] demonstrate a clear understanding of the dark humour and satirical take on American pop culture taken to the extreme which has run through Dredd pretty much since the earliest days (and part of Dredd's enduring appeal in my opinion)."
"Despite the horror, violence and carnage of Judge Dredd's world, there has always been an undercurrent of silliness. Its love of the weird and goofy is part of the charm of the character, and a huge part of the appeal of this new series."