Click the cover to see the preview
This book is at least 30% off the print price!

Joe Orlando was a mainstay at EC, especially on science fiction, and this collects 23 of his best sci-fi stories. All of them, most scripted by Al Feldstein, serve up classic O. Henry-style endings, such as "I, Robot", and "Fallen Idol".

The title story is one of EC's most famous, with its blunt anti-racism message. When it was printed during the era of the Comics Code, publisher Bill Gaines and Feldstein had to fight to keep the story's final panel reveal (and thus its whole point) intact. It was a pyrrhic victory, however, as "Judgment Day" became the last story in the last comic book EC published.

This volume also features two of Orlando's outstanding adaptations of classic Ray Bradbury science-fiction stories: "The Long Year" and "Outcast of the Stars".

Also included are all of EC's "Adam Link" adaptations, a series which was later adapted for The Outer Limits TV show featuring Leonard Nimoy.

"I am not only appreciative...but also very impressed. [The books] are spectacular packages of their featured artist and their stories." — Al Feldstein

***
This book is published in 'Zoom Mode'. It can be read page by page, and users can pinch zoom into the page to see more detail.
OTHER BOOKS YOU MIGHT LIKE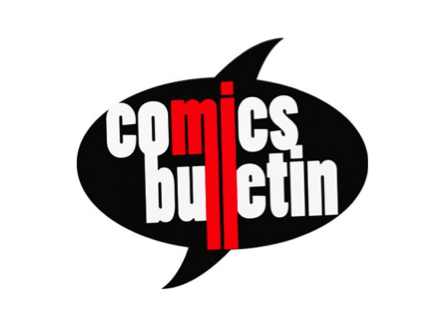 At times, Orlando's art is both attractive and innovative for its era.
All of these books are essential purchases for comics fans. These are the books that best show off how EC took genre stories seriously, striving to create comics that didn't treat readers as naive or ignorant.