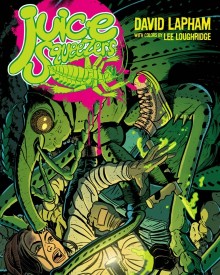 Click the cover to see the preview
At least 20% off the print price!

"Fresh and ingenious, [and] Lapham's art style has always been matchless." – Lonnie Nadler, Bloody Disgusting

Tunnels made by a legion of giant bugs crisscross the fields below Weeville, and only one thing can stop them from overrunning this quaint California town: the Juice Squeezers.

A covert group of scrawny tweens, the Squeezers are the only ones who can fit into the cramped subterranean battlefield and fight the insects on the frontlines!

• Collects stories from Dark Horse Presents #26–#28 and issues #1–#4 of the miniseries.

• An original series from Eisner Award winner David Lapham (Stray Bullets, The Strain).
OTHER BOOKS YOU MIGHT LIKE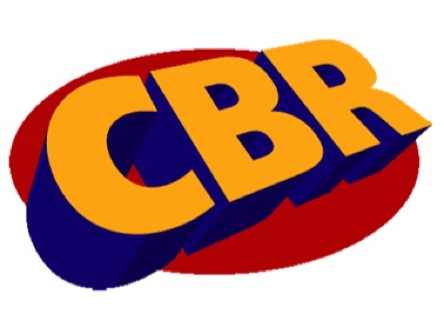 "Lapham lays down a fantastic new story that brings comics back to a younger audience with just the right balance between exposition, character and fun." – Meagan Damore
•Publishing trade magazine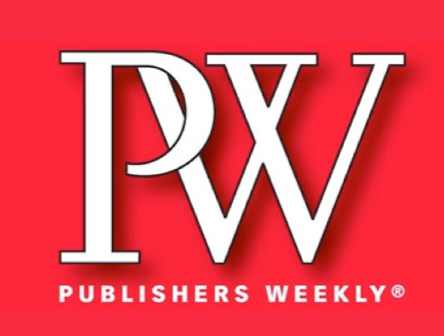 "Lapham's story hits the right buttons … filled with action, snarky banter, a bit of kid drama, and a likable, capable girl lead."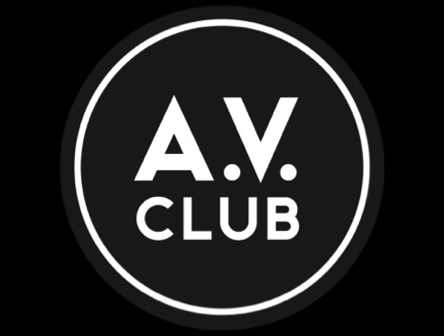 "Juice Squeezers is a lot of fun with a grotesque edge, a series that kids can read, but probably shouldn't if it's close to bedtime."