Click the cover to see the preview
This book is at least 30% off the print price!

Celebrating twenty years of Kabuki, this second volume in a complete set of large, oversized library editions of the entire critically acclaimed Kabuki series collects the Kabuki volumes Skin Deep and Metamorphosis.

Isolated and psychologically tormented, Kabuki finds her only friend in a mystery woman who sends her handwritten notes folded into origami animals. Featuring a total of twelve separate issues and collected with loads of extras, this is the next great edition that fans of Mack and Kabuki have been waiting for.

"You're going to be blown away by the amazing work in this collection!"—Brian Michael Bendis

***
This book is published in 'Zoom Mode'. It can be read page by page, and users can pinch zoom into the page to see more detail.
OTHER BOOKS YOU MIGHT LIKE
Beautiful, inspiring, thought-provoking.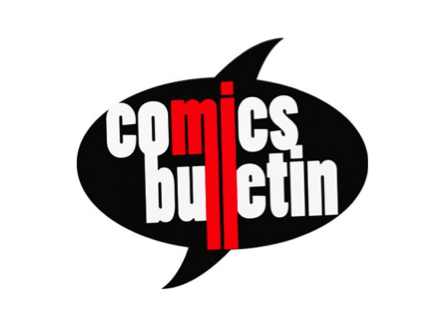 Kabuki is rewarding. It's a beautiful book, with a touching story based in a fascinating culture.
•American entertainment magazine
One of the true geniuses of the medium.