Click the cover to see the preview
At least 60% off the print price!

"Kurtzman was a god!" – Terry Gilliam

"A towering, iconic figure whose work holds up as well today as it did the day he produced it." – Anthony Bourdain

• Ranked #26 on The Comics Journal's Top 100 Comics of the 20th Century!

This is Harvey Kurtzman's Jungle Book. Harvey Kurtzman, like Charlie Parker or Jimi Hendrix or William S. Burroughs, changed the whole landscape of his craft. As a stylist, as an illustrator, as an innovator of layout, as a storyteller, he made everything that came before inadequate – and everything after transformative.

In 1958, Harvey Kurtzman, the creator of MAD, approached visionary publisher Ian Ballantine with a radical new idea – a book containing four short stories told in an illustrated sequential format and aimed at an adult audience. In the decades that followed, this concept would come to be described by the term "graphic novel".

Harvey Kurtzman's Jungle Book, ahead of its time, proved an unusual commercial miss for Ballantine Books and financially disastrous for Kurtzman, but its inspiration and impact was tremendous – specifically on a key group of young underground cartoonists, including Robert Crumb, Gilbert Shelton, Terry Gilliam, Jay Lynch, and Art Spiegelman, who would all seek out Kurtzman over the next decade.

This deluxe edition – the first volume in the Essential Kurtzman library – features an introduction by Gilbert Shelton, an essay by Denis Kitchen, a conversation between Kurtzman devotees Peter Poplaski and Robert Crumb, and Art Spiegelman's introduction from the 1986 edition.

First published in 1959 and a long-out-of-print masterpiece for fans old and new, this is the definitive version of Harvey Kurtzman's Jungle Book!
OTHER BOOKS YOU MIGHT LIKE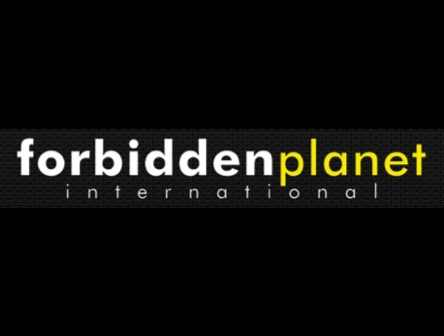 "You can substitute the protagonist, the educated, intelligent Jew as any minority, black, gay, liberal, and it still works just fine. The everyman victim of prejudice, a huge swipe at the ultra-conservative nature of the South. And against that, Kurtzman also takes a big swing at the blatant objectification of women. Decadence can be considered all that and more, such is Kurtzman's skill."
"Essential for anyone who was taught to laugh by Mad Magazine, taught to raise a middle finger in salute to the powers that be, taught to snicker and snigger from the back of the room while the experts and the duly-elected great men and women pose and preen at the podiums of power. Essential."
•Underground comix artist
"Some of [Kurtzman's] greatest stuff."