Click the cover to see the preview
At least 30% off the print price!

Last Day in Vietnam recounts Will Eisner's own experiences with soldiers engaged not only in the daily hostilities of war but also in larger, more personal combat.

• 2001 Harvey Award Winner for Best Graphic Novel

Some of the stories in this novel are comical, some heartrending, some frightening, yet all display the incredible insight into humanity characteristic of Eisner's entire oeuvre.

• Introduction by Matt Fraction!

***
This book is published in 'Zoom Mode'. It can be read page by page, and users can pinch zoom into the page to see more detail.
OTHER BOOKS YOU MIGHT LIKE
•Digital Graphics Novels & Comics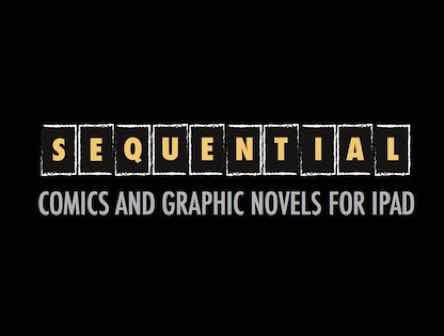 Seen an interesting review of this book? Let us know!