Click the cover to see the preview
Little Nemo: Return to Slumberland is at least 30% off the print price!

"A gorgeous book full of whimsy and fun, and one that brought me back to my childhood as I read it." – Timothy Merritt, Coming Up Comics

• 2015 Eisner Award Winner for Best Limited Series

An all-new, all-ages series full of magic and whimsy from award-winning creators Eric Shanower and Gabriel Rodriguez! Spinning out of Winsor McKay's brilliant early 20th century strip, Little Nemo: Return to Slumberland sees King Morpheus' daughter, in the Royal Palace of Slumberland, select her next-playmate: Nemo!

Collects issues #1–4 and includes an art gallery from artist Gabriel Rodriguez.
OTHER BOOKS YOU MIGHT LIKE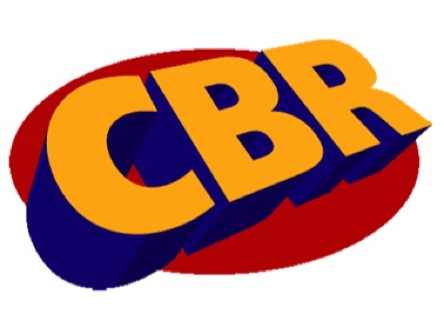 "Little Nemo: Return to Slumberland is a bona fide hit, and I love the idea of new readers discovering the joys and wonders in this comic that is as much homage as it is striking out with new stories and characters … McCay would be proud of what Shanower and Rodriguez have done here." − Greg McElhatton
"Return to Slumberland is the perfect Little Nemo entry point for a generation of new readers." – Tres Dean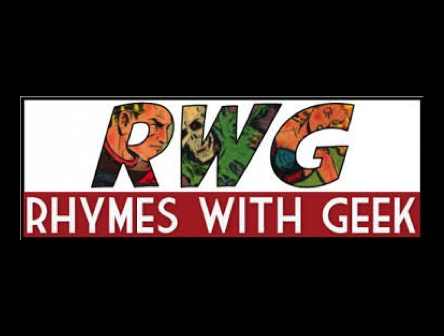 "It feels like fans of the original series will be more than happy with this new, in-continuity incarnation, and for the rest of us, this is a surreal treat for the eyes. Sure, its kid friendly, but its no way boring or dull. This is the sort of comic book the cool kids read, and the cool adults join them." – Ben Penfold-Marwick