Click the cover to see the preview
At least 20% off the print price!

"The best comics series of all time." – Tom Spurgeon, The Comics Reporter

This is Locas Book 1: Maggie the Mechanic, part of the Love & Rockets library.

This first of three volumes collecting the adventures of the spunky Maggie, her annoying best friend and sometimes lover Hopey, and their circle of friends, including their bombshell friend Penny Century, Maggie's weirdo mentor Izzy — as well as the wrestler Rena Titañon and Maggie's handsome love interest, Rand Race... "Maggie the Mechanic" collects the earliest, punkiest, most heavily sci-fi stories of Maggie and her circle of friends, and you can see the artist (who drew like an angel from the very first panel) refine his approach: Despite these strong shifts in tone, the stunning art and razor sharp characterizations keep this collection consistent, and enthralling throughout.
OTHER BOOKS YOU MIGHT LIKE
•Author of From Hell, Watchmen, A Disease of Language
Jaime's art balances big white and black spaces to create a world of nuance in between, just as his writing balances our big human feelings and our small human trivias to generate its incredible emotional power. Quite simply, this is one of the most significant comic creators at the peak of his form, with every line a wedding of classicism and cool.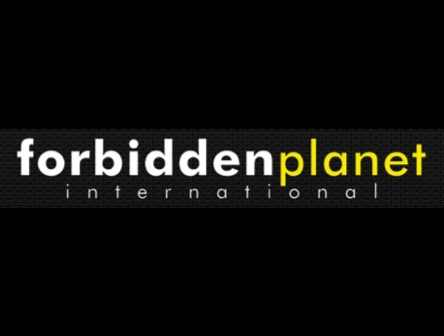 "The stories here collect Jaime's earliest Love & Rockets tales with the punk ethos on show and the sci-fi elements still present throughout. It was to get more refined and introspective later, but it started here. A stunning and important work, as relevant now as it was when first published." – Richard Bruton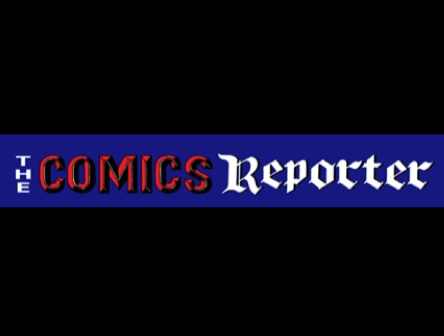 "No one in comics has ever used the comics longform, the number of pages and the years between books, to such beautiful effect. Jaime Hernandez is comics' poet laureate of memory and meaning." – Tom Spurgeon