Click the cover to see the preview
At least 20% off the print price!

"The best comics series of all time." – Tom Spurgeon, The Comics Reporter

This is Locas Book 3: Perla la Loca, part of the Love & Rockets library.

Perla la Loca begins with the "Wigwam Bam" story, arguably Jaime Hernandez's definitive statement on the post-punk culture. As Maggie, Hopey, and the rest of the Locas prowl Los Angeles, the East Coast, and parts in between trying to recapture the carefree spirit of those early days. "Wigwam Bam" brings us up to date on all the members of Jaime's extensive cast of characters and then drops a narrative bomb on Hopey (and us) in the very last pages. Split up from Hopey yet again, Maggie bounces back and forth between a one-laundromat town in Texas (the "Chester Square" that serves as the title of two of the strongest stories in the book), where she has to contend with both her own inner demons and a murderous hooker, and Camp Vicki, where she has to fend off her aunt Vicki's attempts to make her a professional wrestler and the unwanted advances of the amorous wrestling champ-to-be, Gina. As usual, Jaime spotlights a wide range of headstrong female characters. And what's this about Maggie getting married?
OTHER BOOKS YOU MIGHT LIKE
•Author of From Hell, Watchmen, A Disease of Language
Jaime's art balances big white and black spaces to create a world of nuance in between, just as his writing balances our big human feelings and our small human trivias to generate its incredible emotional power. Quite simply, this is one of the most significant comic creators at the peak of his form, with every line a wedding of classicism and cool.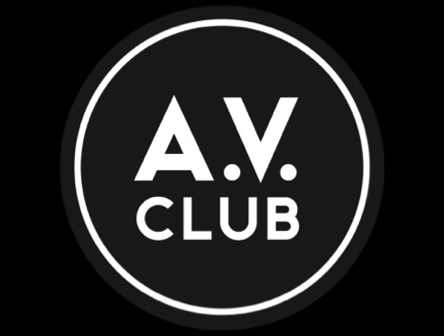 "'Wigwam Bam' [is] one of the medium's all-time high points..."
•News and entertainment magazine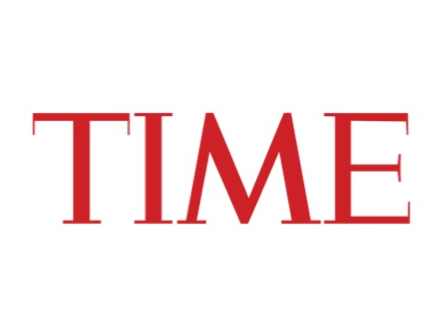 "For a relatively inexpensive introduction to the joys of Jaime's good stuff, ... I recommend Perla la Loca, … [it] kicks off with the fantastic ensemble tragicomedy 'Wigwam Bam,' throws in a bunch of wrestling and decline-and-fall-of-punk business that he draws with obvious, infectious relish, and ends with the mistaken-identity tour de force 'Bob Richardson.'" – Douglas Wolk