Click the cover to see the preview
At least 30% off the print price!

"The best comics series of all time." – Tom Spurgeon, The Comics Reporter

This is Locas Book 6: God and Science (Return of the Ti-Girls), part of the Love & Rockets library.

*** Reprints strips originally appearing in Love & Rockets: New ***

Originally serialized in Love and Rockets: New Stories, "Ti-Girls Adventures" managed to be both a rollickingly creative super-hero joyride (featuring three separate super-teams and over two dozen characters) that ranged from the other side of the universe to Maggie's shabby apartment, and a genuinely dramatic fable about madness, grief, and motherhood as Penny Century's decades-long quest to become a genuine super-heroine are finally, and tragically, fulfilled.

In addition to introducing a plethora of wild new characters, God and Science brings in many older characters from Jaime's universe, some from seemingly throwaway shorter strips and some from Maggie's day-to-day world (including some real surprises). The main heroine of the story, forming a bridge between the "realistic" Maggie stories and the super-heroic extravaganza is "Angel," Maggie's sweet-tempered and athletic new roommate and best friend, and now herself an aspiring super-heroine.

God and Science is a "director's cut" version that includes a full 30 new pages in addition to the original 100-page epic, including four new full-color faux Ti-Girls covers, several expansions of scenes, an epilogue set back in Maggie's apartment, and a long fantasy/timewarp sequence that draws the focus back on Penny's awful predicament.

• A "Best of the Year 2012" selection of artist Glyn Dillon (The Nao of Brown), via Forbidden Planet International

• Ranked #2 (tied with Love and Rockets: New Stories #5) on Blank Slate Books publisher Kenny Penman's "Top 3 Comics 2012" at Forbidden Planet International

• Ranked #5 by Adam Warren in Paste's "Comic Relief: Paste's Favorite Writers & Artists Pick Their Favorite Comics of 2012" survey

"That this is beautifully and evocatively drawn, full of fun action set pieces and two or three grandly emotional and cathartic moments, that shouldn't surprise anyone at this point. It's Jaime Hernandez … I really enjoyed myself with this one." – Tom Spurgeon, The Comics Reporter
OTHER BOOKS YOU MIGHT LIKE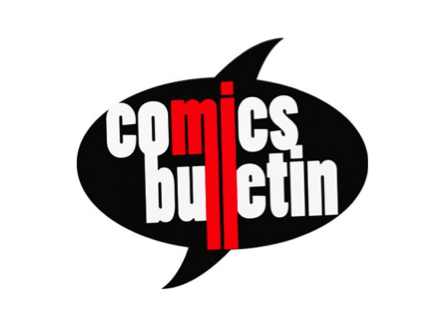 "Jaime has created a weird, charming, often dreamlike graphic novel that explores his very unique, very personal and very fun cavalcade of super-beings … Marvel in his uncanny placement of blacks, in the amazing way that he composes scenes, in the swanlike grace he gives his characters, in the multitude of tiny little moments and features and facial expressions and compositions and subtle character interactions and just plain wonderful artfulness that this master cartoonist brings to his art. There is a level of craftsmanship in this art that only a master cartoonist can bring to his work, a level that betrays his deep love for this material."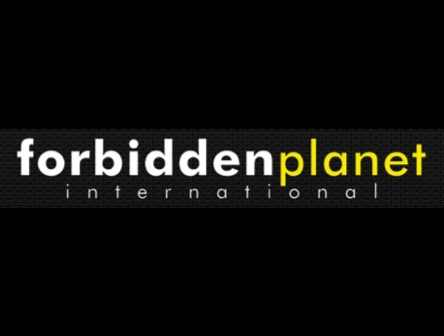 "As lovely to look at as any comic you will see … These guys still make the most consistently good comics year after year." – Kenny Penman
•Publishing trade magazine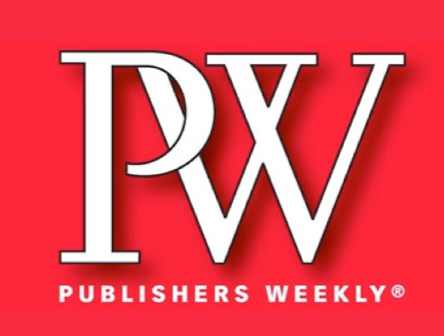 "This latest effort from the renowned Hernandez lovingly fuses the spirit of Silver Age superhero comics with the ongoing soap opera of Maggie, the former-mechanic now turned manager of a shabby Southern California apartment complex … It's all wrapped up in a package of terrific dialogue, stellar artwork, and enough raw fun to drown in."