Click the cover to see the preview
At least 40% off the print price!

"Locke & Key is absolutely one of the best independent books on the shelf. It is also unlike anything else out there." – IGN

• 2011 Eisner Award Winner: Best Writer
• 2009 British Fantasy Award Winner: Best Graphic Novel

Collects Locke & Key: Welcome to Lovecraft #1-6!

Joe Hill won the Best Writer Eisner for Locke & Key a story of Keyhouse, an unlikely New England mansion, with fantastic doors that transform all who dare to walk through them, and home to a hate-filled and relentless creature that will not rest until it forces open the most terrible door of them all!


OTHER BOOKS YOU MIGHT LIKE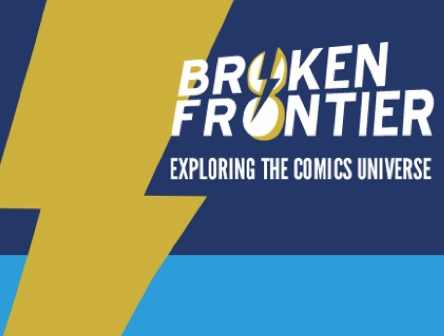 "It gets inside your head and makes a place for itself in your imagination… a dark, creepy, and yet oddly touching place."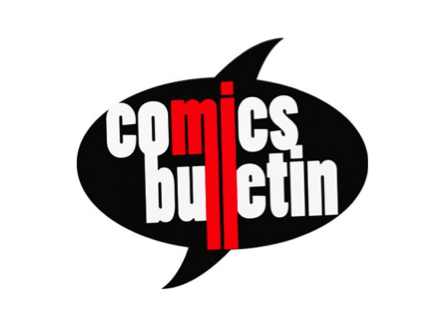 "Locke & Key mixes humor, pain and fear into a readable and enjoyable cocktail."
"Thoroughly engaging … a fascinating series with a great sense of atmosphere and premise … I'd highly recommend you give it a shot."