Click the cover to see the preview
After an epic seventeen-year journey through the entirety of human culture, Alan Moore and Kevin O'Neill conclude both their legendary League of Extraordinary Gentlemen and their equally legendary comic-book careers with the series' spectacular fourth and final volume, The Tempest.

This six-issue miniseries is a celebration of everything comics were, are and could be.

Opening with a 1919 deathmatch between two American superhumans in the ruins of Utopia, the second issue of Moore and O'Neill's final comic series takes its readers on a breath-taking ride over a waterfall of storytelling styles, from a startling 21st century Lincoln Island and its current incarnation of the legendary Captain Nemo, through a New York coping with an ageing costume-hero population, to a London where a drastic escalation is commenced by the rejuvenated sociopath controlling MI5.

All this, and a further reprinted adventure of 1960s super-team The Seven Stars awaits in issue two of The League of Extraordinary Gentlemen Volume IV: The Tempest.

This is literally, and literarily, the story to end all stories.

• 6-issue mini-series, each issue 32 pages in (mostly) full color

***
This book is published in 'Zoom Mode'. It can be read page by page, and users can pinch zoom into the page to see more detail.
OTHER BOOKS YOU MIGHT LIKE
•Digital Graphics Novels & Comics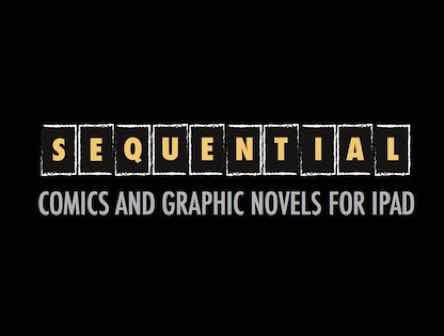 Seen an interesting review of this book? Let us know!