Click the cover to see the preview
••• BEST WITH 3D GLASSES FOR A FEW PAGES •••

Like something from an unbelievable parallel world where there were once comic publications exclusively for girls, this third jaw-dropping installment of Moore and O'Neill's astonishing swan-song takes us from a boarding school in Big Brother-dominated England to a civic ball with a Frankenstein's monster in Toyland, pausing for some 1960s pop-art espionage and a breathtaking musical interlude along the way.

Concluding with a demonstration of an unusual nuclear defense system and containing Seven Stars classic "Showdown in Space", you dare not miss issue three of The League of Extraordinary Gentlemen, Vol. IV: The Tempest.

•••

After an epic seventeen-year journey through the entirety of human culture, Alan Moore and Kevin O'Neill conclude both their legendary League of Extraordinary Gentlemen and their equally legendary comic-book careers with the series' spectacular fourth and final volume, The Tempest.

This six-issue miniseries is a celebration of everything comics were, are and could be.

• 6-issue mini-series, each issue 32 pages in (mostly) full color

***
This book is published in 'Zoom Mode'. It can be read page by page, and users can pinch zoom into the page to see more detail.

OTHER BOOKS YOU MIGHT LIKE
•Digital Graphics Novels & Comics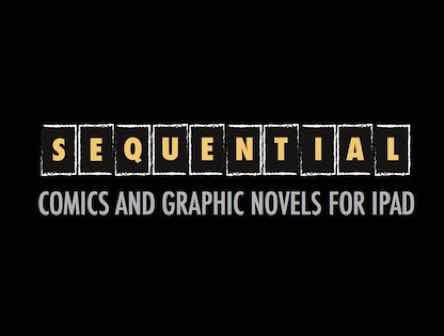 Seen an interesting review of this book? Let us know!