Click the cover to see the preview
••• BEST WITH 3D GLASSES FOR A FEW PAGES •••

In Moore and O'Neill's final comic-book, this issue masquerading as a British science-fiction weekly, the plot-strands of our concluding volume and loose ends from twenty years of continuity are tied in an ingenious starry bow, as Mina Murray and her legendary confederates transition from the world of fiction past and present to the world of fiction future.

Planets end in visual spectacle, lovers are united in the matrimonial event of the millennium, and deadly enemies draw close in the conclusion of their fatal dances.

This is your last call for the immaculate crescendo of The League of Extraordinary Gentlemen, Volume IV, The Tempest.

***
This book is published in 'Zoom Mode'. It can be read page by page, and users can pinch zoom into the page to see more detail.


OTHER BOOKS YOU MIGHT LIKE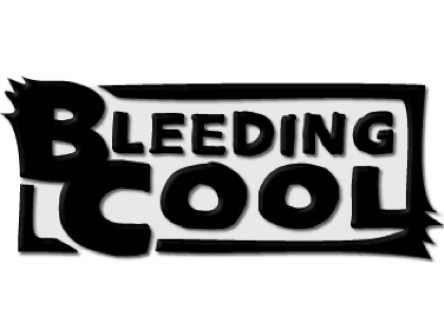 These are the weird, haphazardly created characters from the Fifties and Sixties that Moore and O'Neill read as children. They were silly, bizarre, creaky, even conceptually broken, but they were expressions of a wild, unfiltered creativity by their creators.
•Digital Graphics Novels & Comics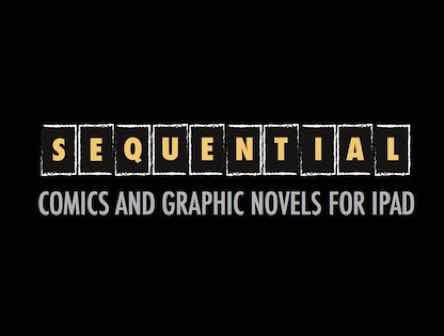 Seen an interesting review of this book? Let us know!