Click the cover to see the preview
This books is at least 30% off the print price.

New format! New stories! Same brilliance!

Love and Rockets is back as an all-new, ongoing comic book series (Vol. IV for those keeping track at home)! On Jaime's side: What do you do when none of your old punk friends want to be punk any more? And just who does the evil Princess Animus think she is? (Hint: She doesn't know, she has amnesia.) On Gilbert's side: Family drama takes center stage when a Fritz discovers a grandchild she didn't know existed! Old fans and new fans are sure to enjoy the most diverse cast of characters in comics, including Maggie, Hopey, Pipo, Fritz, Tonta, Baby, and many more!

Plus other surprises! Grrrowl!

***
This book is published in 'Zoom Mode'. It can be read page by page, and users can pinch zoom into the page to see more detail.
OTHER BOOKS YOU MIGHT LIKE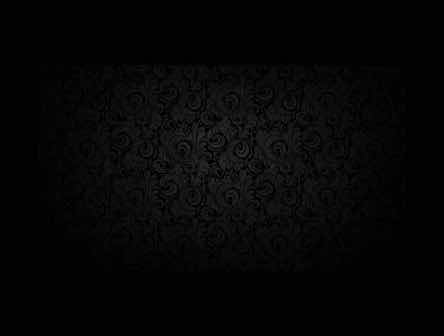 Great to see Jaime and Gilbert back in a more frequent magazine format. The adventures continue!