Click the cover to see the preview
At least 50% off the print price!

"[Gilbert Hernandez is] one of the greatest American storytellers. It's so hard to do funny, tragic, local, and epic, and he does all simultaneously, and with great aplomb." – Junot Diaz

An all-new graphic novel from Pen Center USA Award winner, Gilbert Hernandez!

Welcome to Lagrimas, a small south-of-the-border town where young men who consider themselves "loverboys" constantly hit on the ladies, but get shot down most of the time – until one begins an affair with the woman who used to be his seventh grade teacher! As their torrid romance unfolds, three young girls plot to poison the town's populace, just so they won't have to listen to their parents or teachers anymore. It's a passionate – and sometimes comical – tale, as only the celebrated co-creator of Love and Rockets can deliver!
OTHER BOOKS YOU MIGHT LIKE
"Gilbert Hernandez is unquestionably one of the greatest cartoonists of the last thirty years."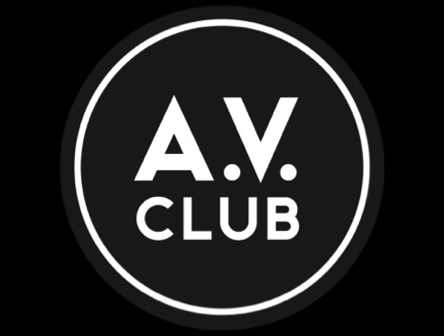 "There's no denying that Beto's comics reflect one of the highest peaks the comics medium has yet achieved."
•American daily newspaper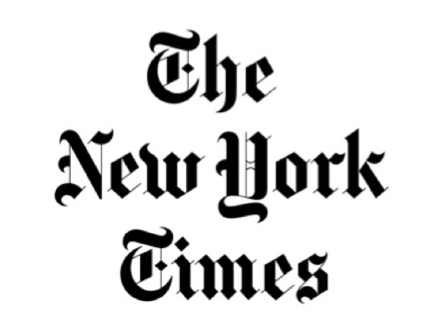 "Gilbert Hernandez is one of the great craftsmen of modern comics." – Douglas Wolk