Click the cover to see the preview
At least 25% off the print price!

The acclaimed graphic novelist, Jason, returns with his most eagerly awaited book yet, thanks to the inclusion of the title story, the world's first (and likely last) chess western, originally serialised in 2008 in the New York Times Sunday Magazine "Funny Pages" section.

This book features five yarns – all brand new with the exception of the aforementioned "Low Moon", which is collected into book form for the first time.

The new stories lead off with "Emily Says Hello," a typically deadpan Jason tale of murder, revenge and sexual domination. Then, the wordless "&" tells two tales at once: one about a skinny guy trying to steal enough money to save his ill mother, and the other about a fat guy murderously trying to woo his true love. The reason we follow these two parallel stories becomes obvious only on the very last page, in Jason's inimitable genre-mashing style.

"Early Film Noir" can best be described as The Postman Always Rings Twice meets Groundhog Day. But starring cavemen. And finally, "You Are Here" fatures alien kidnappings, space travel, and the pain and confusion of family ties, culminating in an enigmatic finale that rivals Jason's greatest twists.

Funny, poignant, and wry, Low Moon shows one of the world's most acclaimed graphic novelists at the absolute peak of his powers.
OTHER BOOKS YOU MIGHT LIKE
•Literary review magazine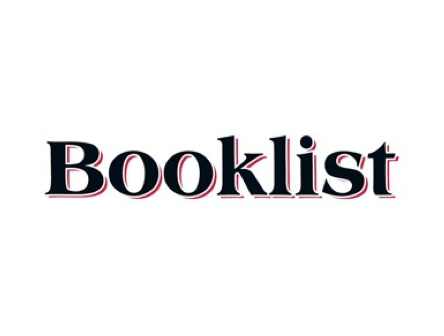 "If you're into genre fiction, have a sense of humor but no time for condescension, and haven't encountered Jason yet, wait no longer."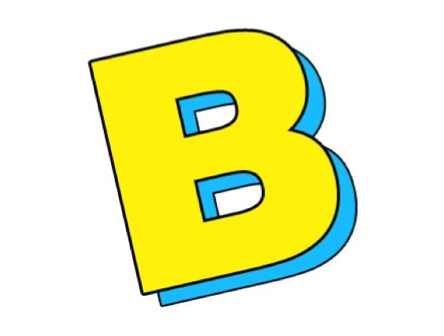 "Jason's stories are ultimately about the redemptive nature of love. They are usually cut from a similar cloth and yet they constantly delight and surprise me... This guy is so good." – Heidi MacDonald
"Jason has used his singular style and recurring cast of anthropomorphized animals to not just explore, but erase the line between cinema and comics."