Click the cover to see the preview
This book is at least 30% off the print price.

• Includes "Hungry is the Heart" with Alan Moore!

Dame Darcy is one of the sui generis artistic talents of the past two decades — musician, actress, fortune teller, dollmaker, Gen X/feminist icon, and last but not least, cartoonist to the core — and has been bewitching readers for more than 20 years with her neo-Victorian horror/humor/romance comic Meat Cake.

Alternating between one-off (often cruelly tragic) fairy tales and ongoing romps starring her eclectic cast of characters, including Effluvia the Mermaid, the roguish rou. Wax Wolf, Igpay the Pig-Latin pig, Stregapez (a women who speaks by dispensing Pez-like tablets through a bloody hole in her throat), the mischievous Siamese twins Hindrance and Perfidia, Scampi the Selfish Shellfish, the stalwart Friend the Girl, and the blonde bombshell Richard Dirt, all delineated in her inimitable luxurious scrawl, Meat Cake is like a peek into the most creative, deranged dollhouse you ever saw.

The Meat Cake Bible is the definitive collection of the series, collecting every story from all 17 issues (1993-2008) — including "Hungry is the Heart," Darcy's legendary collaboration with Alan Moore — as well as new stories from the unpublished 18th issue.

***
This book is published in 'Zoom Mode'. It can be read page by page, and users can pinch zoom into the page to see more detail.
OTHER BOOKS YOU MIGHT LIKE
•National Public Radio (USA)
The free-floating, perverse mischief of Dame Darcy — graphic artist, musician, fortuneteller and worldmaker extraordinaire — is on display in the title of her big new book… Meat Cake helped set the aesthetic tone of the hothouse 1990s zine scene, with countless self-publishers dipping into Dame Darcy's grab bag of obsessions: death, retro femininity, pirates, circus freaks, vintage fashion (in her case, a lust for ensembles from Victorian times through the 1920s) and, under it all, a sense of irony as dry as the Gobi.
•American comics magazine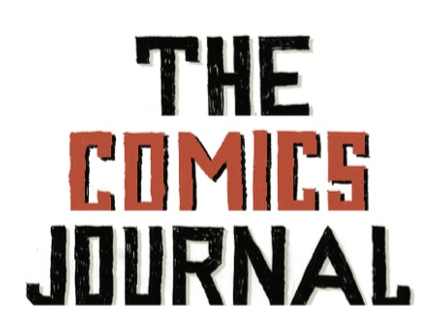 If you were reading 'alternative comics' before the ascendancy of the graphic novel in bookstores, you probably encountered the work of Dame Darcy, blending surreal Victoriana and bloody, tragicomic fancy into one of the signature Fantagraphics one-artist anthologies, its night-swaddled toybox burlesque still enduring in popular culture today…