Click the cover to see the preview
At least 50% off the print price!

"A story that no written word could hope to describe." – Unleash the Fanboy

A New York Times bestseller!

The mission to stop Mind Management has fallen apart, and after nearly losing her mind at the hands of the Eraser, Meru finds herself alone in a world of rogue agents. To press on, she'll need to seek out a new mentor – the First Immortal!

• Collects MIND MGMT #25–#30!

• THE BEGINNING OF THE END!

• Foreword by Darwyn Cooke!
OTHER BOOKS YOU MIGHT LIKE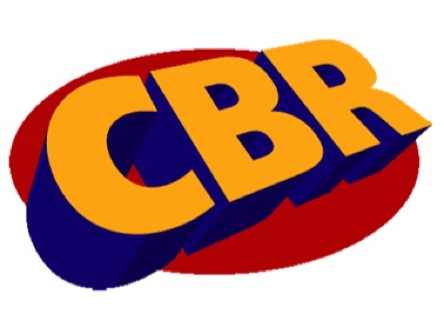 "A talented creator set loose on a project he clearly loves … the quality is simply sublime."
"If you love a good mystery, then you'll love Mind MGMT. This is a book that pulls you in different directions, toys with you and leaves you wanting more. It starts off brutal and asks more questions than the reader will be able to answer … We are in for one hell of a ride."
•Reviews and features site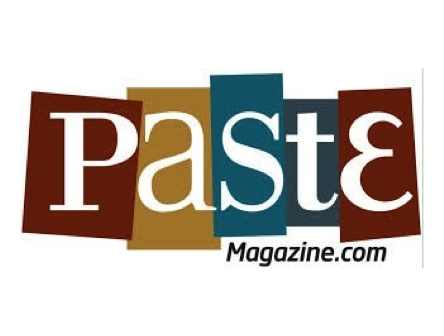 "An intricate sci-fi opus with a narrative like a Redwood Forest's root system."