Click the cover to see the preview
This book is at least 50% off the print price!

"Both a collectible and a joy to read. A landmark in serious comics about art." –– Publishers Weekly

The life of the great French painter, one of the founders of Impressionism, is narrated in lush comic art reminiscent of his style.

From the Salon des Refuses ("Salon of the Rejected") and many struggling years without recognition, money and yet a family to raise, all the way to great success, critically and financially, Monet pursued insistently one vision: catching the light in painting, refusing to compromise on this ethereal pursuit. It cost him dearly but he was a beacon for his contemporaries. We discover in this comics biography how he came to this vision as well as his turbulent life pursuing it.

***
This book is published in 'Zoom Mode'. It can be read page by page, and users can pinch zoom into the page to see more detail.
OTHER BOOKS YOU MIGHT LIKE
•Literary review magazine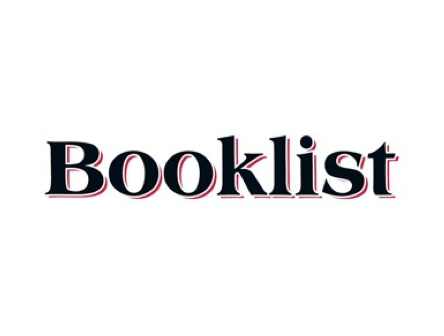 The best of the many recent comics biographies of artists.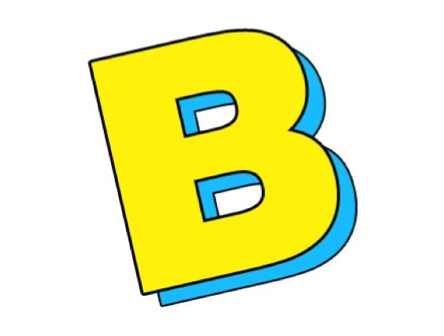 "BEST OF 2017. This is certainly one of the most visually stunning comics released this year, and another worthy addition to an ever-growing number of comics dedicated to exploring the lives of the masters." –– AJ Frost
This beautiful, evocative story will please fans of biography, art history, and impressionism. Highly recommended.