Click the cover to see the preview
At least 50% off the print price!

"Part confessional, part educational comic, part gag book at his own expense … Monsters is both a funny confessional story highlighting the mistakes of its protagonist and an attempt to open a dialogue, and it's a rousing success on both counts." – Rob Clough, High-Low Comics

• Winner of the 2010 Ignatz Award for Outstanding Story

Part fiction, part deranged educational film strip, Monsters explores the physical and emotional traumas of an STD that affects no two people in the same way. Ken Dahl cements his status among the best cartoonists of his generation with this brutally sincere account of disease and self-acceptance.

Ken Dahl (the pen name of Gabby Schulz) has crafted this semi-autobiographical graphic novel about herpes as a cautionary tale for, as Jeffrey Brown writes on the back cover, "anyone who has had sex, is going to have sex, or wants to have sex".
OTHER BOOKS YOU MIGHT LIKE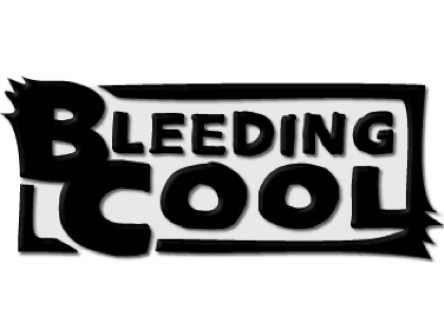 "When you leave the world of on-going titles and corporate trademarks you get to experience something that has become almost totally foreign in the work of the Big Two, honesty. And when a book is just a self contained piece of an artist, an expression that states its' case and leaves but lingers in your mind, the difference between the two worlds is impossible to miss."
•Literary review magazine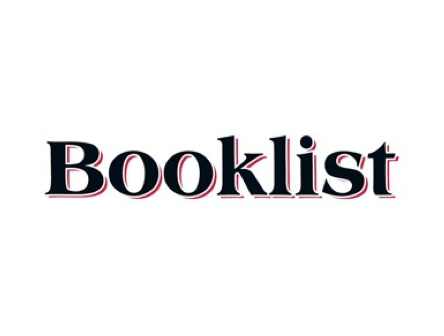 "The memoir of illness is a creative nonfiction staple that, optimally, marries the story of an interesting personality to information and counsel about a malady the reader or someone the reader knows may someday contract. Since sickness tends to be unattractive, such books are seldom clinically illustrated. Merging autobiographical comics and disease info, however, Dahl defies the genre's visual reticence."
•American comics magazine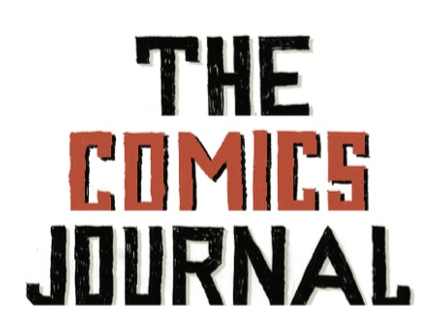 "Dahl either employs a funny drawing or grotesque drawing in nearly every panel, powerfully underlining the central theme of unearned alienation."