Click the cover to see the preview
At least 25% off the print price!

"The greatest superhero comic of all time." – Newsarama

Nexus is back – and this time the galactic judge, jury, and executioner is stalking history's most dangerous killer – Clayborn – across time itself!

But when justice comes at an enormous personal cost to Nexus himself, can the Merk's chosen champion still do what's right?

• Collects Nexus short stories from Dark Horse Presents #12–#15,#23–#26, and #29–#34.

• Multiple Eisner Award-winner!
OTHER BOOKS YOU MIGHT LIKE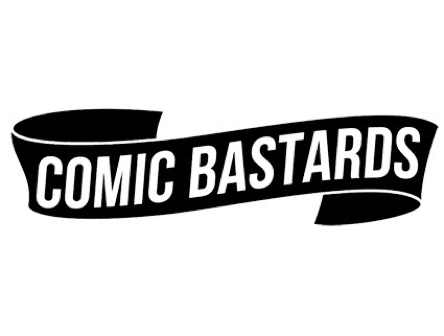 "Rude's art is great." – Dustin Cabeal
"It's hard to imagine a more powerful dose of thrillingly weird sci-fi superhero tragicomedy pathos than you'll find in [Nexus]." – Timothy Callahan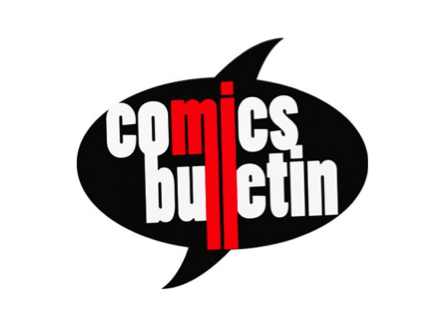 "Nexus is something of a singular achievement … a genre-busting space opera/rom-com/moral essay." – Eric Hoffman