Click the cover to see the preview
This book is at least 30% off the print price!

A splendid satire on fundamental religion and Western Imperialism, starring a Cadillac, paper bags and the world's least successful rock band.

It's every band's dream: an international concert tour! A chance to spearhead Freedom, Democracy and the American Way of Life among the benighted peoples of the world, through the medium of massively amplified Rock 'n' Roll music!

How was Not Quite Dead able to get such an opportunity? You might say it was pure luck, although not necessarily of the good sort... The Secret Spy Service wants to send a cultural delegation to foment disruption in the poorest country in the world and allow the US government to send in the military to restore peace.

Gilbert Shelton is the author of the underground classics, The Fabulous Furry Freak Brothers and Fat Freddy's Cat's .

***
This book is published in 'Zoom Mode'. It can be read page by page, and users can pinch zoom into the page to see more detail.
OTHER BOOKS YOU MIGHT LIKE
•Digital Graphics Novels & Comics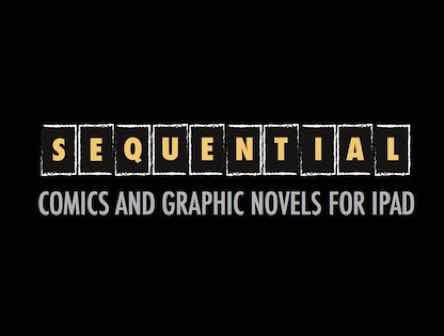 Seen an interesting review of this book? Let us know!
•UK Entertainment Website
It's pretty funny, taking pot shots at religious fanatics and American foreign policy.