Click the cover to see the preview
This book is at least 30% off the print price!

Internationally acclaimed cartoonist Jason's first full-length graphic memoir is about his experiences walking a 500-mile pilgrimage for his 50th birthday.


The Camino de Santiago is a 500 mile, historic pilgrimage route to Santiago de Compostela in northwestern Spain. It is walked by thousands every year, both Christians and non-believers.

To mark his 50th birthday, the brilliant Norwegian cartoonist Jason decided that walking the length of the Camino was what he needed to do. On the Camino is Jason's memoir of that trek — 32 days and 500 miles from St. Jean Pied de Port to Finisterre, observing with the eye of an artist, chronicling both the good (people, conversations) and the bad (blisters, bedbugs). Full of quiet incidents, odd encounters, small triumphs, and the occasional setback, On the Camino is the latest graphic novel by a master cartoonist.

***
This book is published in 'Zoom Mode'. It can be read page by page, and users can pinch zoom into the page to see more detail.
OTHER BOOKS YOU MIGHT LIKE
•Digital Graphics Novels & Comics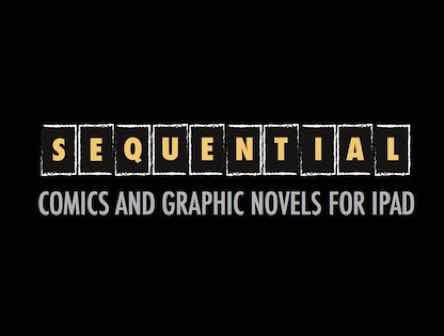 Seen an interesting review of this book? Let us know!