Click the cover to see the preview
At least 30% off the print price!

This fantasy story blending the worlds of H.P. Lovecraft and Roger Zelazny features an adjustor who sets up shop in Innsmouth only to discover that the world may be ending and that the instrument of destruction is a werewolf.

From the Hugo, Bram Stoker, Locus, World Fantasy, Nebula award-winning, and New York Times bestselling writer Neil Gaiman comes this adaptation by P. Craig Russell, Troy Nixey, and Matthew Hollingworth.

Faithfully adapted from the original text!

***
This book is published in 'Zoom Mode'. It can be read page by page, and users can pinch zoom into the page to see more detail.
OTHER BOOKS YOU MIGHT LIKE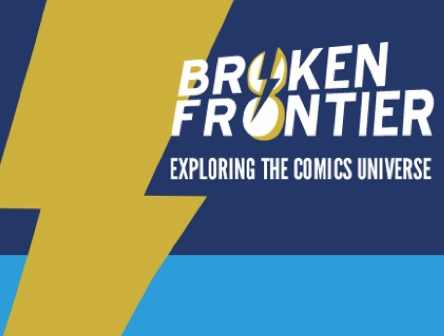 This is sort of a detective story, sort of a lyrical musing on mythic resonance and the futility of life, and the inevitable aversion of the end of the world.
•Digital Graphics Novels & Comics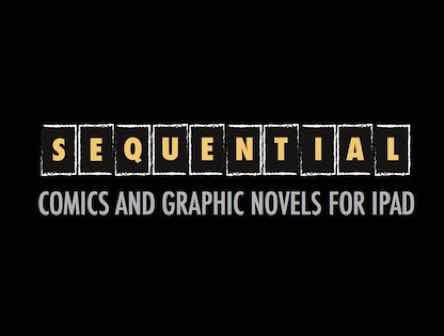 Seen an interesting review of this book? Let us know!