Click the cover to see the preview
A digital exclusive – not available in print!

"Sexy and spooky, a hallucinatory and overheated mishmash of shudder pulps and Fleisher Brothers cartoons. Grade: A." – S.A. Bennett, Comics Buyer's Guide

Sala's intrepid adventuress of the macabre faces monsters, zombies, witches, madmen, evil children and a villainess who may or may not be in love with her, in this delightfully creepy collection of thrilling, chilling tales.
OTHER BOOKS YOU MIGHT LIKE
•Literary review magazine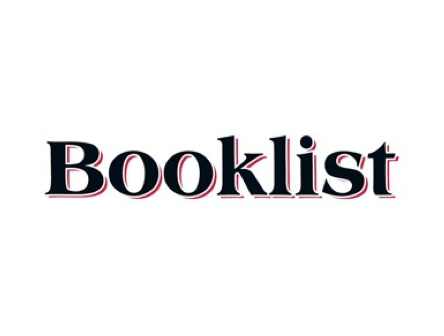 "Sala's high-class horror sensibility is equal parts sinister and gleeful: a wild cackle of frights steeped in the grand gothic tradition of Edward Gorey… Sala's quavery lines dish out plenty of unsettling images, and he ratchets up the eeriness with stylized, hand-drawn lettering."
•Publishing trade magazine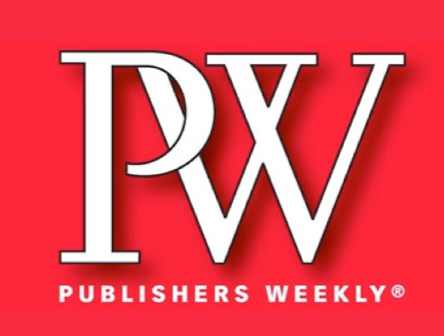 "To read a Richard Sala comic is an experience both jarring and fun. Good for a rainy day or a stormy night."
•American comics magazine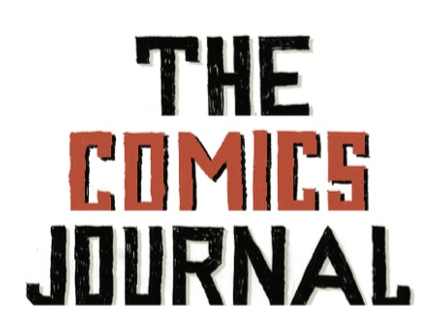 "Richard Sala is one of the best artists to have worked in comics the last three decades and one of the most underrated cartoonists generally." – Tom Spurgeon